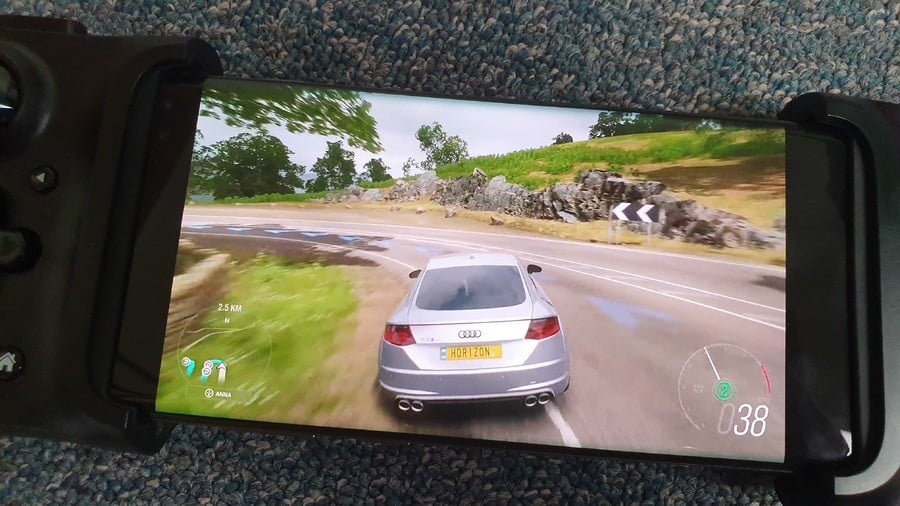 Valve made a splash this week when the company announced the Steam Deck, which serves as a handheld gaming PC that will retail for as low as $349 when it arrives this December. Better yet, it can even be used as a handheld Xbox if you so wish, as the system functions as a PC and has the ability to run Xbox Game Pass for PC or Cloud.
And so, that's brought up a lot of discussion in the community about whether Microsoft should have looked into creating a dedicated handheld device for Xbox. We're not necessarily talking about a Nintendo Switch style system, but rather an official vessel for Xbox Cloud Gaming, built to take advantage of the service as efficiently as possible.
Xbox doesn't need a handheld system, of course, as Xbox Cloud Gaming now runs on Android, iOS and PC (and will soon be available on console as well), but there are specific things you could potentially do with a dedicated handheld. You could build an 'Xbox Mini' into it so you can play classic games natively. You could build a specific OS to utilise Cloud Gaming in the best possible way. There's plenty of potential if Team Xbox were interested.
In the past, Microsoft has been reluctant to create an Xbox handheld as it would have "meant starting up another team", but thanks to Cloud Gaming, it shouldn't require the same level of work these days. The question is, is it worth it? Would it make sense to create an Xbox handheld in 2021 and beyond? Tell us what you think down below.
Should Xbox create a dedicated handheld device? Let us know your thoughts in the poll and comments.