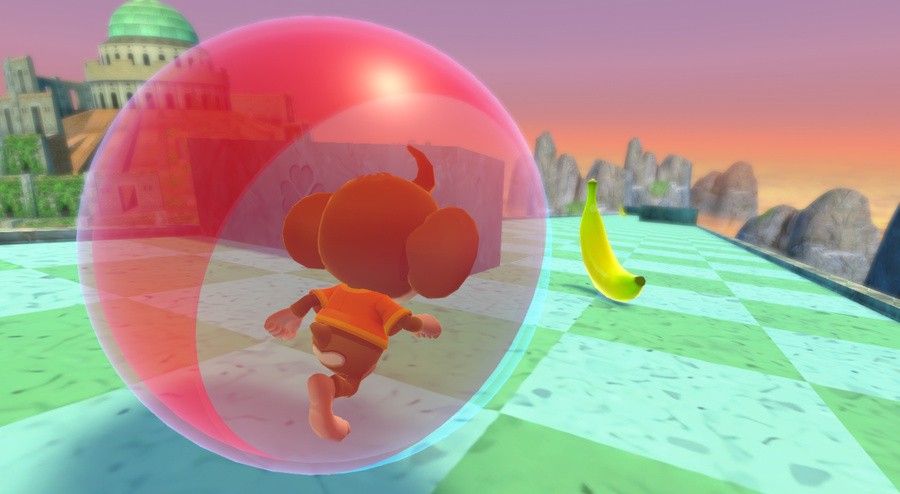 In case you missed it, AiAi and friends are rolling onto the Xbox One and Xbox Series X|S this October in Super Monkey Ball: Banana Mania.
The initial reveal didn't showcase all that much gameplay, so now Sega has made up for it with a proper look at all of the "wondrous worlds" in the game, along with a description. Enjoy!
"Roll through the Wondrous Worlds of Super Monkey Ball Banana Mania, coming to Xbox Series X|S and Xbox One on October 5! From the lush scenery of Jungle Island to the mechanical madness of the Clock Tower Factory, join AiAi and your favorite monkey gang as you race through imaginative worlds in your quest to save your beloved bananas from the dastardly Dr. Bad-Boon!"

Are you looking forward to more Monkey Ball madness this October? Leave a comment down below.