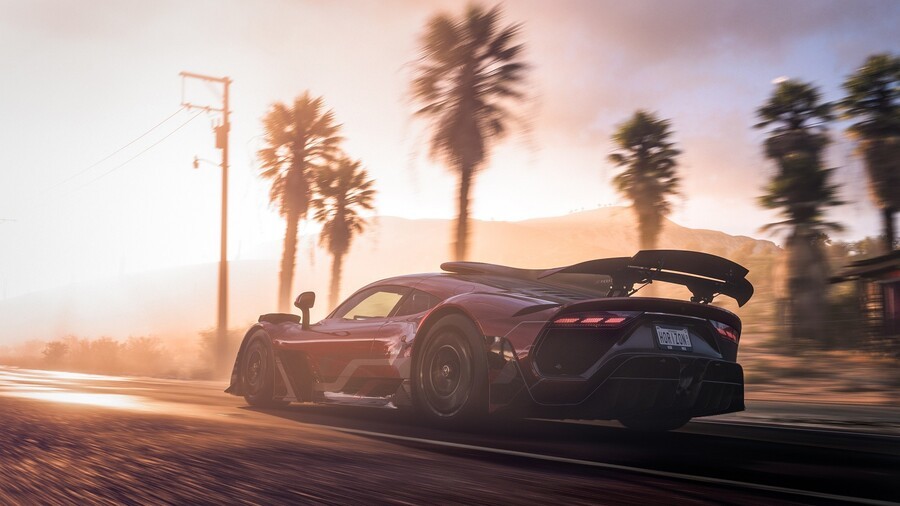 While the Forza Horizon series could almost be described as the perfect game for car enthusiasts, the sounds of vehicles haven't always lived up to expectations.
The game's community often talks about how car engines don't always match their real-life counterparts or sounded better in past entries. It seems Playground Games has been listening and will be addressing these concerns in the upcoming release, Forza Horizon 5.
The newly appointed lead audio designer, Fraser Strachen, went into great detail about the sound improvements in the latest Forza Horizon YouTube episode about the audio in the game. Below are two clips, showcasing the efforts that have gone into enhancing the vehicle sounds in the FH5.
Not only has more effort gone into improving the sounds of each vehicle - including adding more than 320 brand new car recordings to the series' existing library, but unique parts will also make each car sound different with the new audible upgrades feature.
In a recent blogpost, Playground Games has also revealed new details about the game - including convertibles, drag races and flamingos. Read more about all of this in our previous post.
What do you think about all of the above? Will you be heading to Mexico this November? Leave a comment down below.

[source youtu.be]