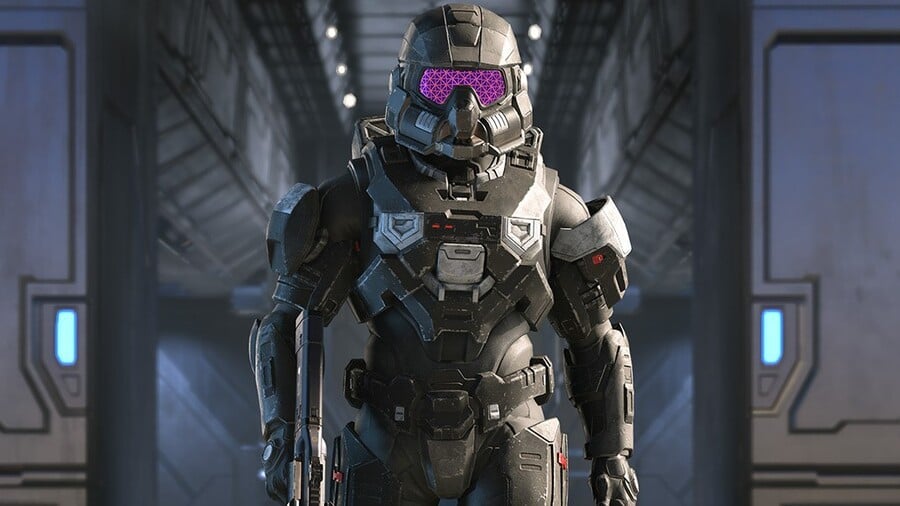 The hype is building, as Halo Infinite's multiplayer preview is "creeping closer and closer" to release. It's coming around fast, and the game's community manager is urging fans to sign up and share the word now.
Brian Jarrard, Infinite's community manager, stated on Twitter that "with each week we're creeping closer and closer to the Halo Infinite multiplayer technical preview". The goal of the multiplayer beta is "hardening and validating at large scale", so when the full release comes, the experience should be as smooth as possible.
He's also reminded those that are signed up to ensure they have opted in for communications, that their email is verified, and that profiles can be updated at any time - such as after purchasing a new console.
It's already been revealed that the multiplayer preview dates "won't be a surprise", so don't panic too much. It's important to ensure you are signed up as a Halo Insider, however, as only those members will be invited into the preview when it eventually drops.
The test is said to be starting later this summer, so we should hear more about when that will be pretty soon.
It's getting exciting now!
Excited to hopefully check out the Halo Infinite multiplayer preview? Drop us a comment and let us know.