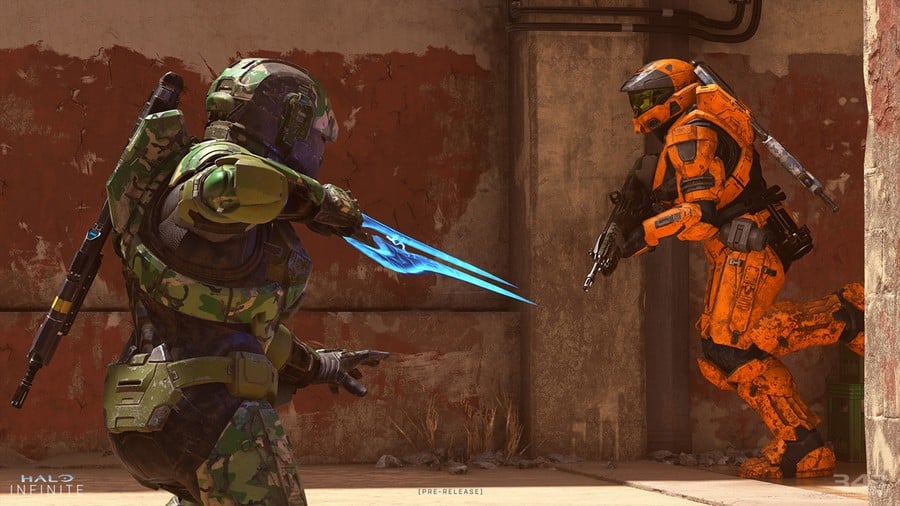 With not much to go on other than late summer for the arrival of Halo Infinite's multiplayer beta, fans are understandably getting anxious they might miss out. The fear is that the beta will drop at a moment's notice, but rest assured, 343 Industries has confirmed the details will be revealed ahead of time.
Halo's community manager John Junyszek put fans' minds at rest on Twitter when he was asked about the upcoming beta. In a "public service announcement", he made assurances that "multiplayer technical preview details will be made known ahead of time", adding that "it will not be a surprise". Phew!
While there's not a specific date as of yet, Junyszek reminded fans to sign up to be a Halo Insider - the only way to gain access to the beta when it drops. It's quick, easy, and will hopefully give you a chance to try out the game before anyone else. Everything we've seen of the multiplayer so far has got us pretty amped, so we're super excited to check it out.
Are you signed up and ready to go? Drop us a comment and let us know.
[source https]