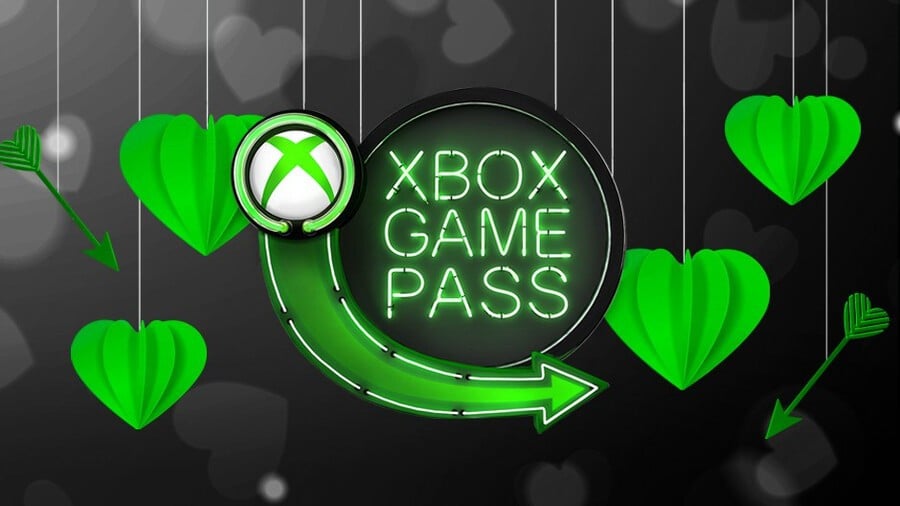 We're expecting Xbox Game Pass to have a major presence at Xbox and Bethesda's joint E3 2021 conference this Sunday, but it looks like some kind of surprise is actually dropping on the day as part of the event as well.
Twitter user WalkingCat, who is known for scanning the Microsoft Store for hidden info, has found a splash screen which tells fans to "come back after the broadcast" for something Game Pass related, as you can see below:
As you can imagine, fans have been getting their hopes up that a shadow drop for the likes of Psychonauts 2 or Microsoft Flight Simulator might be involved, but it seems more probable to us that this might just be some kind of bonus pack or special Perk - perhaps for fans taking part in the Xbox FanFest on the same day.
In any case, we'll find out exactly what this is in just a few days' time!
What do you think this might be referring to? Give us your thoughts down in the comments below.