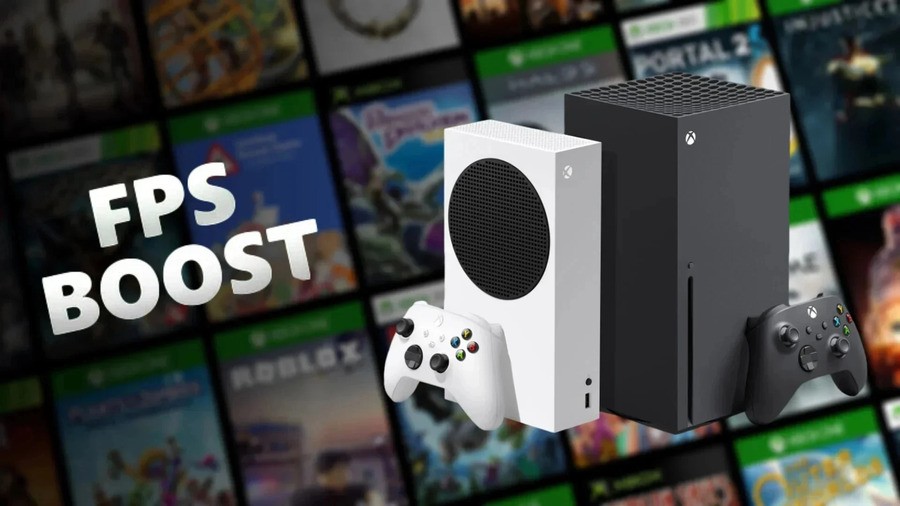 We haven't heard anything about the Xbox Series X and Xbox Series S FPS Boost program since the early part of May, but we'll give Microsoft the benefit of the doubt, as they dropped a whopping 74 games for the free service at the time!
Nevertheless, now that a couple of months have passed, we're already thinking about what might be next for FPS Boost, assuming there are more titles in the pipeline. We've received 97 games that now boast improved performance on the next-gen systems, and there are plenty more that remain in our wishlists for the rest of the year.
Not every game will be possible for Xbox to upgrade, of course - it's already been mentioned that some titles won't work with FPS Boost, and the team asks for permission before applying it - but with so many great Xbox One games to work with, there are hundreds, if not thousands of titles that could be applicable candidates.
So, what do you want to see next from FPS Boost, and when do you think we'll get another batch? Tell us below.