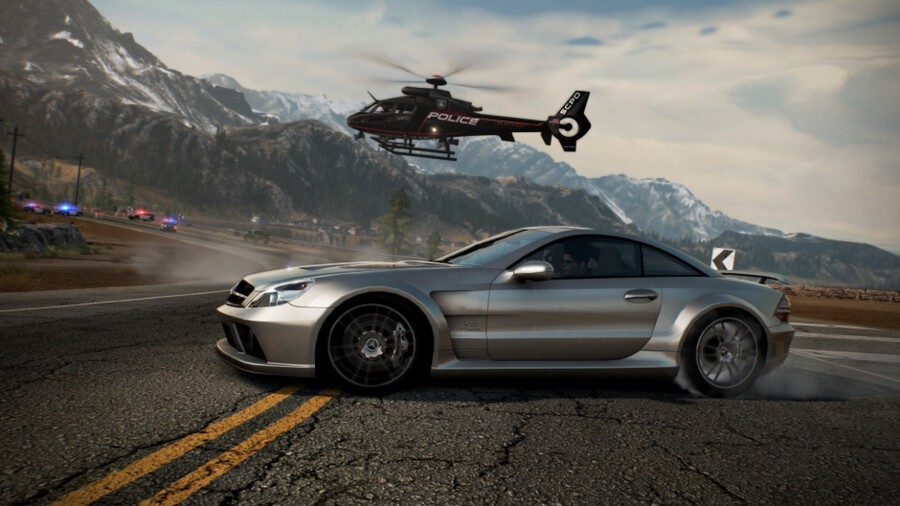 Welcome to the weekend! It's definitely been a quieter week following the busy period that was E3 2021, but we've received another welcome selection of Xbox Game Pass titles over the past few days, along with three more Free Play Days additions, and over 300 games are still on sale as part of the usual Xbox weekly offers.
Here's what we're jumping into over the weekend:
Fraser Gilbert, News Editor
I'll tell you what I'm hooked on at the moment, Olympic Games Tokyo 2020 - The Official Video Game. The sports are hit-and-miss, and can be fairly clunky, but the game puts such an emphasis on just having fun regardless, and I'm enjoying jumping online for an hour each evening and playing some low-stakes events with the rest of the world. The game constantly rotates its ranked events, so the lobbies always remain populated.
If I do decide to play anything else, it'll be a toss-up between Need for Speed: Hot Pursuit Remastered, which just joined EA Play and Xbox Game Pass Ultimate, and Sonic Mania. I'm in a really big Sonic mood after the 30th anniversary celebrations this week, and Sonic Mania is just such a delight to play. Plus, the soundtrack is a banger!
Have a good weekend, folks.
Daniel Hollis, News Reporter
After a busy E3 period, I can finally settle down a bit this weekend. How am I going to do that? By playing video games, of course! This weekend is going to see me jumping into Scarlet Nexus - a game I've been eagerly anticipating for a long time now. It looks like the anime fluff I absolutely love!
What else? Well, the Guardians of the Galaxy reveal has got me excited to try it, so I'm finally going to check out the Xbox Series X version of Marvel's Avengers. I'm also going to be continuing a lot of multiplayer games I'm checking out. Chivalry 2, Knockout City, and of course, Sea of Thieves: A Pirate's Life. There's so many games at the moment, it's becoming overwhelming!
Side note: I'm also visiting a retro game store tomorrow, so will be sharing my pick ups on Twitter. Be sure to come check it out if you're into your classic games!
Have a great weekend, everyone!
What Xbox games are you playing this weekend? Let us know down in the comments below.