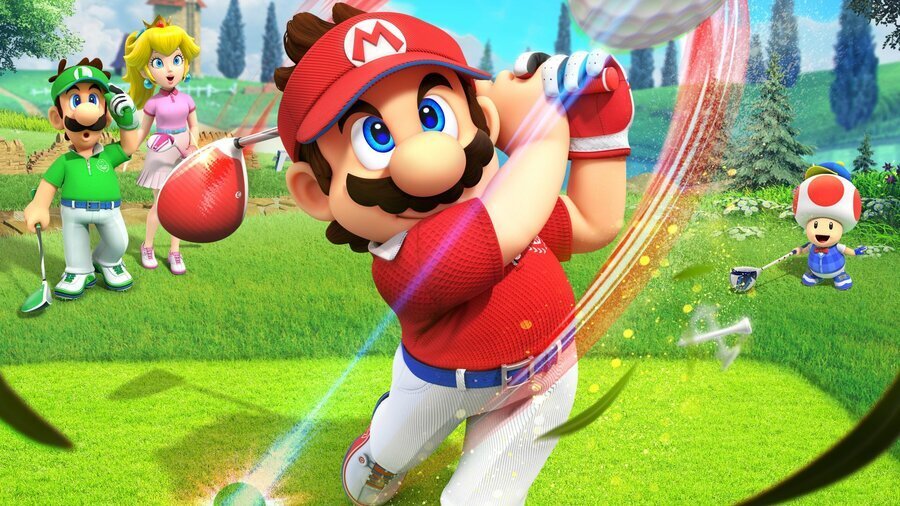 Here's a random little story to finish the week off! Head of Xbox Phil Spencer was spotted interacting with Nintendo president Doug Bowser on Twitter this past Friday, and the topic centred around Mario Golf: Super Rush.
This interaction arrived on the same day as the game's release, with Phil Spencer sharing his admiration for Bowser's skills on the virtual golf course, suggesting they might have played a round-or-two together at some point.
As you can imagine, the two bosses interacting so publicly on Twitter drew a fair bit of attention, with fans of both companies praising the "mutual respect" and "wholesome" nature of the messaging between the two.
Of course, stuff like this probably goes on all the time behind the scenes, but we're always glad to see it regardless, and we wouldn't be surprised if Spencer is putting in a few rounds with Mario Golf Super Rush over the next week.
What do you think of interactions like this? Played Mario Golf Super Rush? Give us your thoughts below.