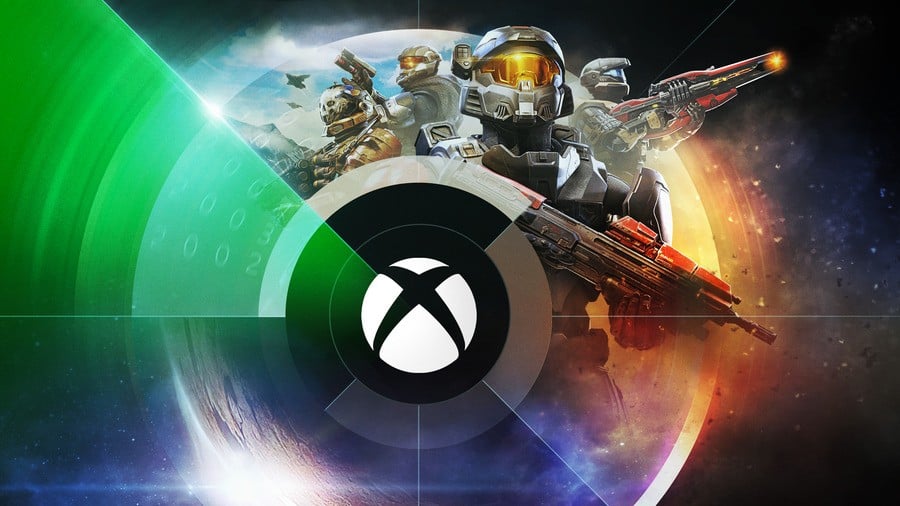 The weekend is here and while there is usually a new Xbox Podcast to listen to, it's a bit different this time of year.
With E3 on the horizon and the Xbox and Bethesda Games Showcase taking place next weekend on 13th June, unsurprisingly, the Xbox team is holding off on any major announcements. Major Nelson obviously needs to get ready for the big event as well, so he's issued the following reminder on social media:
The upcoming showcase promises to focus on games from Xbox Game Studios, Bethesda, and many other game creators from Microsoft's partners around the world. It'll be 90 minutes all up - with details about the epic new partnership as well as all the "incredible" games coming to Xbox and Game Pass this holiday season.
Are you excited to finally learn more about Microsoft's next-generation next weekend? What would you most like to see during the showcase? Leave a comment down below.