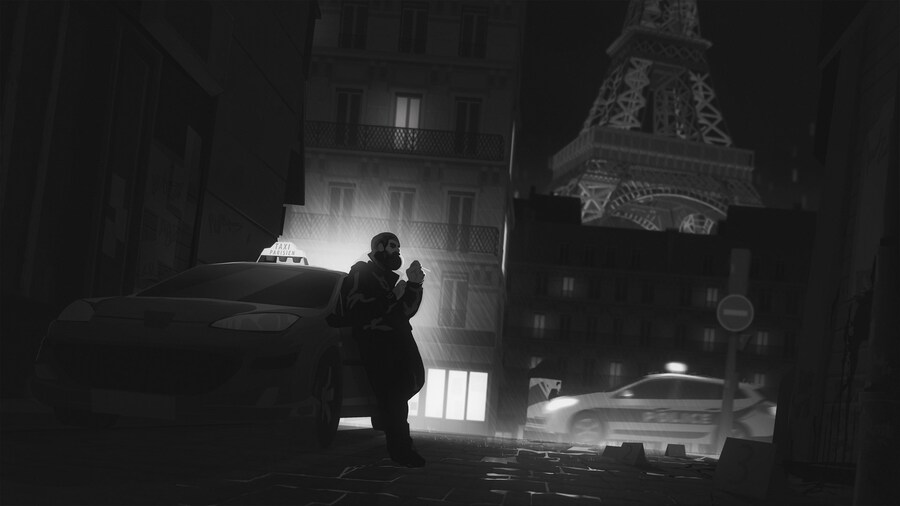 Yesterday marked the final day Night Call was be available on Xbox Game Pass, and one of the developers who previously worked on the game has talked about how the service helped their title.
Anthony Jauneaud spoke on Twitter about the game, but more importantly, the effect Xbox Game Pass had on it reaching a wider audience. He expressed "how important Game Pass" was for Night Call and how it "carried [the] game for almost two years" as it was played by many people around the world.
While many get excited about the huge AAA titles that get added to Xbox Game Pass, there are tons of great underrated gems on there. Night Call was one of them - a narrative driven noir game unlike anything else on the service. It's always great to hear of these success stories behind Xbox Game Pass, especially for smaller teams.
We're glad Night Call was able to find an audience because of it.
Did you play Night Call at all? What did you think? Drop us a comment and let us know.
[source https]