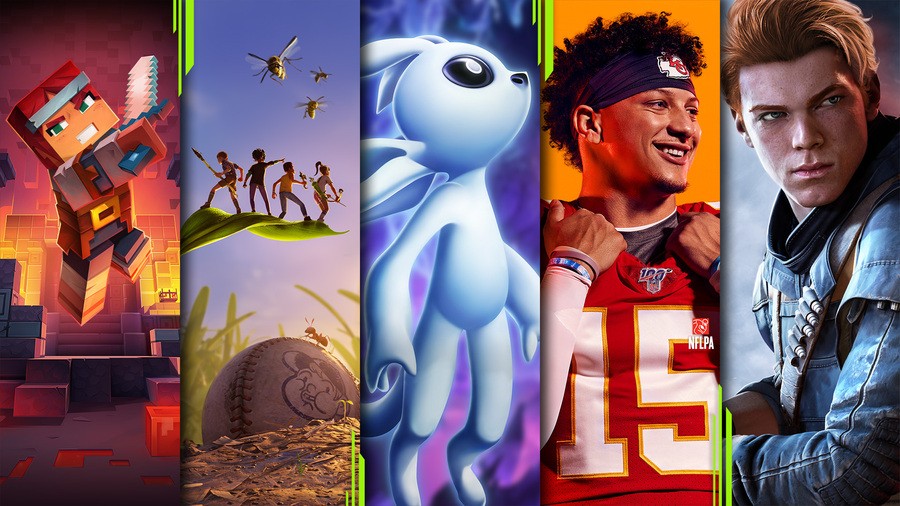 Microsoft has been talking about Xbox Game Pass once again over the past few days, although perhaps not in the way you might expect, as the latest comments arrive courtesy of Microsoft's Chief Marketing Officer Chris Capossela.
Capossela was speaking as part of the Evercore ISI Inaugural TMT Conference, where he was asked (thanks Twinfinite) about what the company's strategy is with Xbox Game Pass, and how it's performing so far. The marketing exec explained about how Game Pass works, and its focus on reaching a wide number of players across multiple devices:
"We've really tried to change the business model of the way we approach gaming to put the gamer more at the center, so that our promise is that, hey, you can play the games that you love with the people that you love, because social is a big, big part of gaming, community is a big part of it across the devices that you love."
"So, you can think of it as game streaming to many, many endpoints, really billions of different endpoints. And so it's less console-centric or PC-centric, it's far more gaming-centric. And the latest number we've announced is 18 million Game Pass subscribers worldwide. We've only been at it a relatively short period of time, so we're thrilled with that growth."
Capossela then went on to highlight a variety of stats about Xbox Game Pass, including that subscribers are spending 20% more time playing games, playing 30% more genres and playing 40% more games overall.
In conclusion, he suggested that Xbox Game Pass is proving a "real win-win model" for developers, publishers and consumers, stating the company is "pretty psyched about that", including himself as a self-confessed "huge gamer fan."
"For game developers, Game Pass is an awesome way for them to take their content and get it in front of gamers. It's not just pay to consumer wins and the publishers lose.

This is a real win-win model and we're pretty psyched about that."
Capossela's comments aren't particularly shocking, but they're certainly interesting, and it's good to see that the hype for Xbox Game Pass extends beyond the core Xbox team. It sounds like it's a hit throughout the company!
Would you describe Xbox Game Pass as a "real win-win model" for everyone? Give us your thoughts.
[source seekingalpha.com, via twinfinite.net]