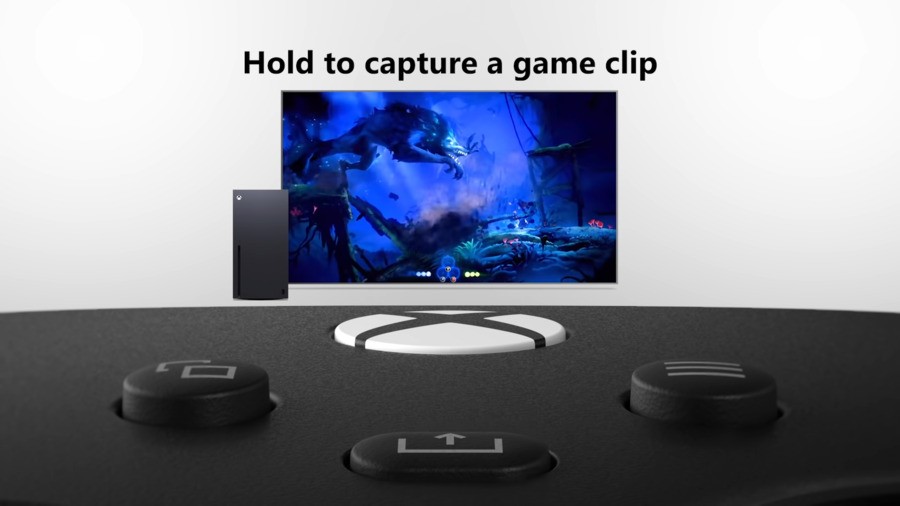 As we extensively broke down last month, numerous Xbox users are sporadically suffering with a Game DVR issue. The problem sees their clips rendered incredibly dark, practically destroying the clip. It's a very frustrating issue, but luckily one that Microsoft is continuing to work and improve on.
One Twitter user recently shared their own experience with the problem. The clip in question is practically unviewable, as the darkness levels are considerably high. It's incredibly irritating, especially when you want to catch those 'blink or you'll miss it' moments.
The exchange on Twitter roped in Microsoft's Jason Ronald, who is director of project management. Ronald provided some hope on the matter, claiming "a number of improvements [are] currently flighting in the Insider Rings that should improve this", later adding that more improvements are coming throughout the year.
It's an issue that has plagued the Xbox Series X (at least) since its launch. There doesn't appear to be any reoccurring theme and often happens at random. Another issue relates to out of sync audio, which has been a problem since the Xbox One days. Again, this is another problem which doesn't seem to have one specific trigger.
Fingers crossed these issues get ironed out this year, as the quick ability to record your game clips is one of the most notable features for Xbox owners - especially with the inclusion of the Share button on the latest controllers.
Is this a problem that has affected you? Let us know in the comments below.
[source twitter.com]