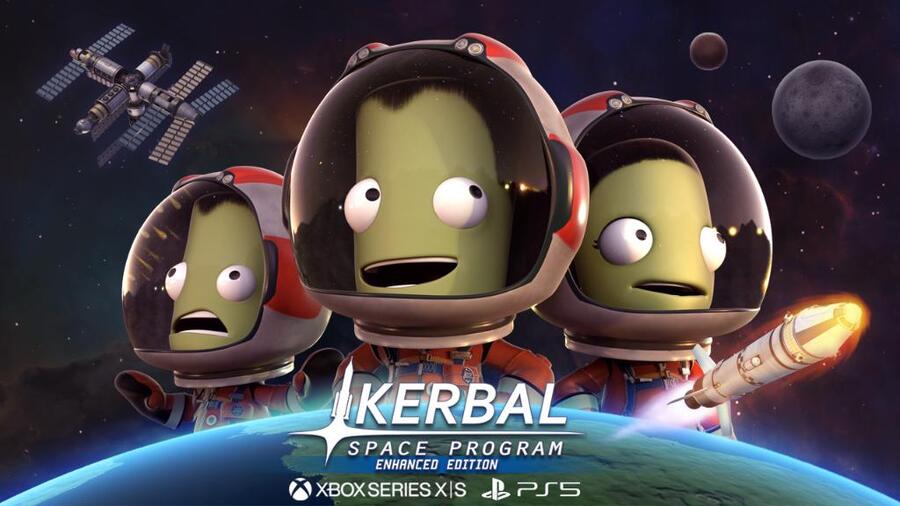 In celebration of the 10-year anniversary of Kerbal Space Program (has it really been that long?), Private Division has announced today that the game will be receiving a totally free Xbox Series X and Xbox Series S upgrade this fall.
The upgrade will allow the game to run at 1440p and an improved frame rate over previous console versions on Xbox Series X, while the Xbox Series S version will run at 1080p with an improved frame rate as well.
In addition, it'll provide a more stable game experience, an increase of part count on player's crafts and contraptions, and benefit from upgrade shaders and textures "allowing for more stunning overall visual impressions for players."
Finally, it has been confirmed that Kerbal Space Program 2 will officially launch on Xbox Series X and Xbox Series S in 2022, but nothing else has been said on this for now, with more details to come at a later date.
Will you be hopping back into your rocket for Kerbal Space Program Enhanced Edition this fall? Tell us below.