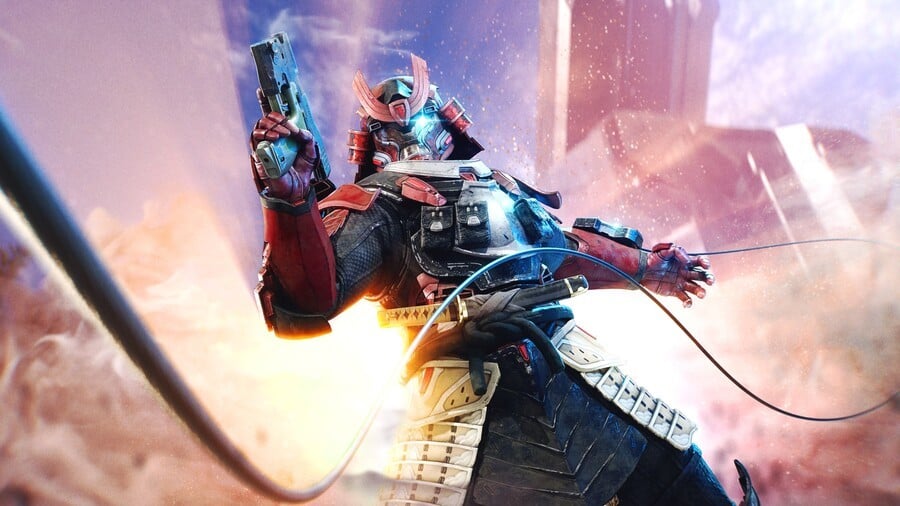 Now that Halo Infinite's multiplayer has been revealed, we're slowly learning more and more about it. Something highlighted today in a Halo Waypoint blog is that the game's first multiplayer season will be called Heroes of Reach, based around the "rich history" of the planet most commonly known from Halo: Reach.
While the planet has been mentioned and seen in other games, its most famous inclusion is in Halo: Reach - arguably a fan favourite campaign in the series and one of the most beloved iterations of the game's multiplayer. It makes sense to call back to such a well received entry in the series for the first season, which will work to promote "customizing your character, [and] making your Spartan look and sound exactly the way you want", according to Joseph Staten, head of creative for Halo Infinite.
"At the centre of our plans is a goal to deeply root your Multiplayer character in the larger Halo universe and give them a vital, active role in the Halo story moving forward. How exactly we're going to do this in the Seasons and years ahead… Well, we're not ready to share details yet.

"But I can share that we picked "Heroes of Reach" as a Seasonal theme for very specific reasons: Reach has a rich history; it's a key location for Spartans of old and a focal point for a new generation of Spartans preparing to wrestle with the perils and mysteries of a galaxy that has fundamentally changed after the events of Halo 5."
While details are slim, it provides some hints as to what players can expect. Halo: Reach had some fantastic armour combinations that could be purchased to customise your character. We imagine this may be something that translates into the first season, with unlocks calling back to Halo: Reach.
Players will also be able to pick up the first Battle Pass. This is something the team claim will add further incentive for progression, but don't worry, Battle Passes will never be taken away. Unlike other games which offer unlocks in each season for a limited time, Halo Infinite will allow you to pick up older passes and even swap which one you have enabled whenever you like. It's a nifty feature, and one that allows players to unlock content however they want.
What do you think Heroes of Reach could deliver? Let us know in the comments below.
[source halowaypoint.com]