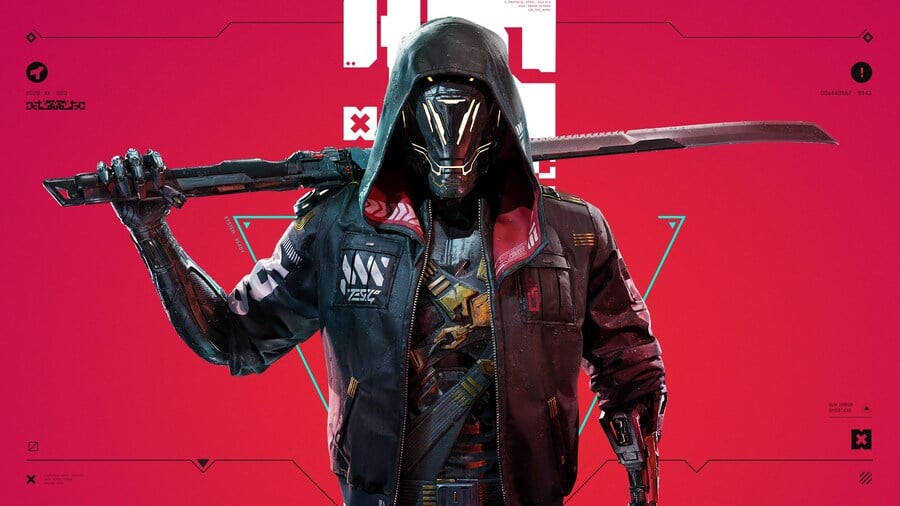 505 Games has officially announced today that Ghostrunner will be getting its long-awaited Xbox Series X and Xbox Series S upgrade on Tuesday, September 28, and it'll be free to all existing owners.
This version will include "improved graphics, performance and awesome new features," such as a ray tracing fidelity mode, 4K visuals at up to 120 frames per-second, post-processing HDR, instant loading and much more.
If you haven't bought Ghostrunner yet, you'll be able to grab the new version for $29.99 / €29.99 / £24.99 both digitally and physically when it releases this September, with pre-orders for the physical editions opening soon.
"Cut through cyborgs while grappling across deadly chasms post-processing HDR, ray tracing fidelity mode, 3D audio, Haptic feedback for the PlayStation 5 and more. Split-second reaction timing and impressive moves feels even more impressively aggressive with 4K/120 FPS and instant loading."
"Xbox Series X|S versions of Ghostrunner include all modes added since launch, including the time-attack style Kill Run Mode and intuitive Photo Mode. One More Level will continue to expand the title even further throughout the year, with the recently-announced roguelike Wave Mode and more accessible Assist Mode coming later this summer."
Excited for the release of Ghostrunner's free next-gen upgrade this September? Let us know below.