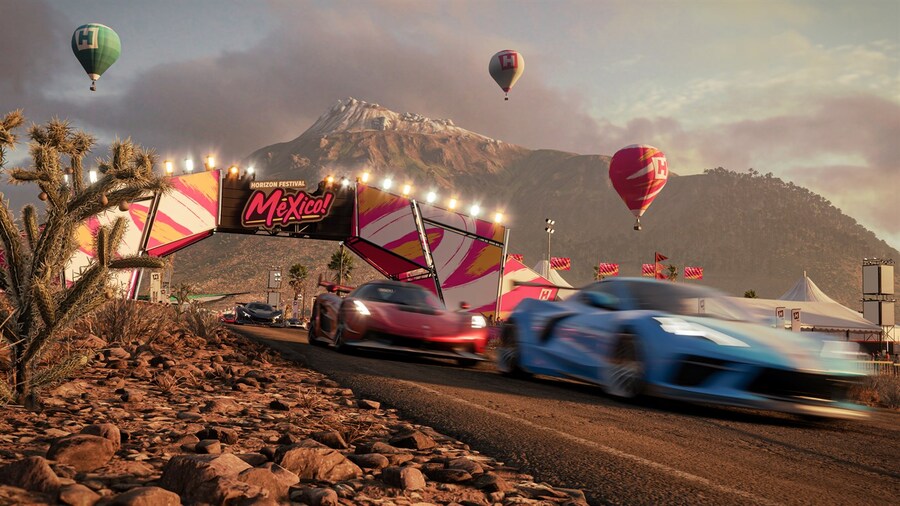 There was a fair bit of concern floating around the Xbox community yesterday when it was confirmed that Forza Horizon 5 will run at 4K, 30fps as standard on Xbox Series X with an optional performance mode, but fans of 4K, 60fps modes needn't worry, as the game's creative director has confirmed that will still be possible on Series X.
In response to a fan on Twitter, Mike Brown clarified that Forza Horizon 5's performance mode will run at 4K, 60fps on Xbox Series X, while the Xbox Series S version will still run at 1080p, but again will get a boost to 60fps.
Of course, given that the standard mode runs at 30fps with the same resolutions, you can expect some visual trade-offs in order to hit that 60fps mark in performance mode, but hopefully the differences won't be too vast or noticeable.
Forza Horizon 5 will be available at launch with Xbox Game Pass, of course, but you can also pre-order it now on the Microsoft Store if you want to, with Standard, Deluxe and Premium versions of the game available as usual.
Happy to get this clarification on Forza Horizon 5's performance mode? Let us know down below.