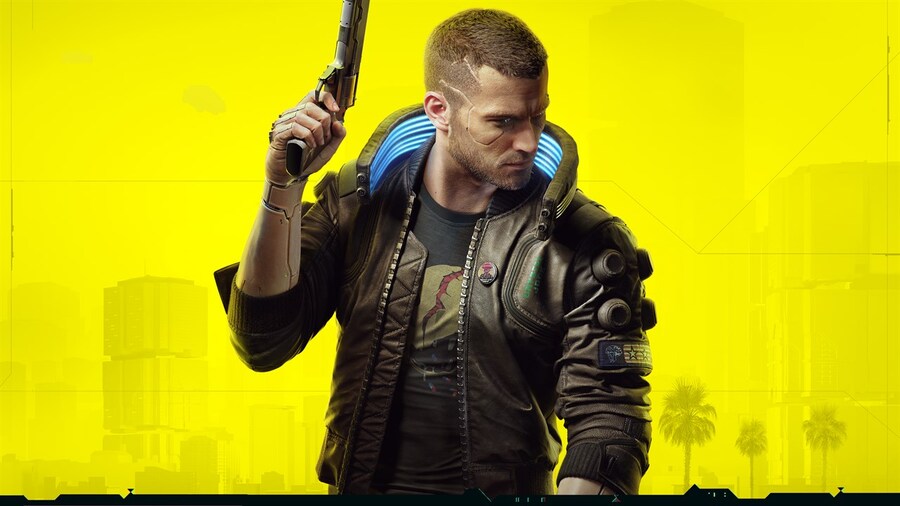 It's now been over six months since Microsoft committed to issue full refunds to those who purchased Cyberpunk 2077 digitally, acknowledging "some players have been unhappy with the current experience on older consoles."
However, that's all about to change as of July 6, with the official Xbox Support team explaining that due to the hard work from CD Projekt Red and a "number of updates," Microsoft will be reverting back to the standard refund procedure.
"The team at CD PROJEKT RED continues to work hard to improve the experience of Cyberpunk 2077 for Xbox players and has made a number of updates. Given these updates, Microsoft will be returning to our standard digital game refund policy for Cyberpunk 2077 on July 6 for both new and existing purchases."
The standard refund process on Xbox is only applicable for 14 days after a game's purchase, and even then, "submitting a request does not guarantee a refund." That said, Microsoft is typically very good at being fair with refund requests.
So, if you're still having issues with Cyberpunk 2077 and you haven't claimed your refund yet, now is the time. Keep in mind that CD Projekt Red also plans to release a next-gen upgrade for the game later this year.
Did you claim a refund for Cyberpunk 2077 on Xbox? Let us know down in the comments below.
[source support.xbox.com]