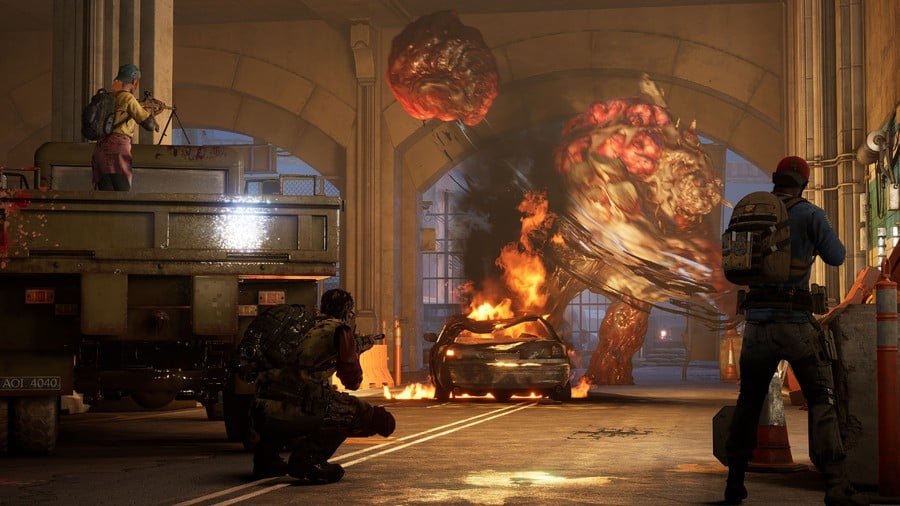 Back 4 Blood is slowly creeping up on us with its October release, but if you're really eager to get your hands on the full game, you'll be able to get a little taste this summer as an open beta is on the way between August 12-16.
Those who pre-order will also be granted early access to the beta between August 5-9, although the website explains that pre-ordering "does not guarantee entry into the Early Access portion as codes are limited". The beta will also support cross-play between consoles and PC, along with cross-gen.
We'll be getting more details closer to the beta's launch, but we may hear something during the Back 4 Blood PvP Showcase later today, the entirety of which will focus on the game's PvP. We also received another new trailer last month, which gave us a tasty look at the gory mayhem coming in the game - check it out!
Interestingly, it looks like Back 4 Blood could be arriving on Xbox Game Pass at launch. The description for today's presentation initially appeared to have it listed as coming to Game Pass, so keep your eyes peeled for a reveal...
Will you be checking out the Back 4 Blood open beta? Let us know in the comments below.
[source twitter.com]