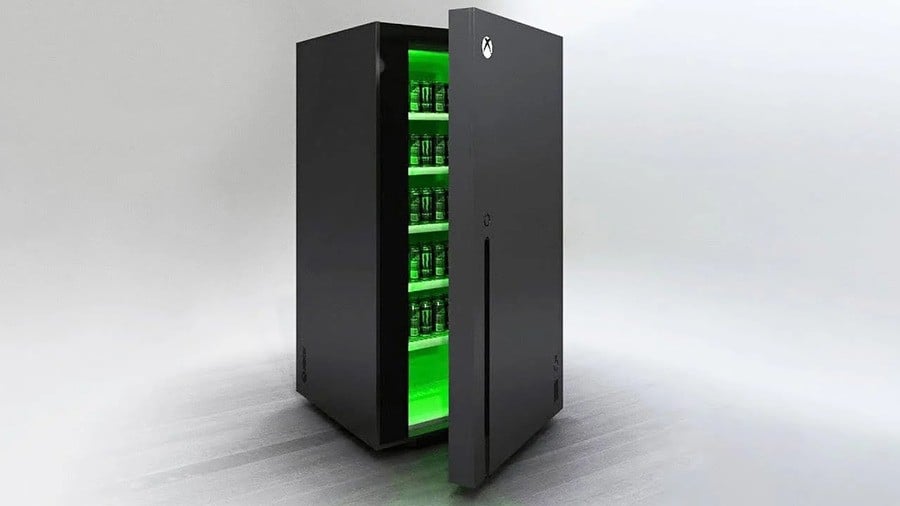 The team at Xbox promised to officially make Xbox Series X mini fridges after winning a competition on Twitter early last month, but until now, there's still been some doubt about how many would be put into production.
Fear no more however, as GM of Xbox Games Marketing Aaron Greenberg has suggested that the Xbox Series X mini fridges will be widely available when they arrive, which is expected to be "later this year."
Greenberg says there are no details or size specifications to be shared as of yet, but he's supposedly been doing some "research" over the weekend by getting his hands on one of the limited edition ZOA Xbox mini fridges.
Just a couple of weeks ago, the Xbox exec told fans that the Xbox Series X mini fridges were making progress, having had a "first look at design this week and sent some notes back." We can't wait to get our hands on one of these!
Are you planning to pick up one of these Xbox Series X mini fridges later this year? Tell us down below.