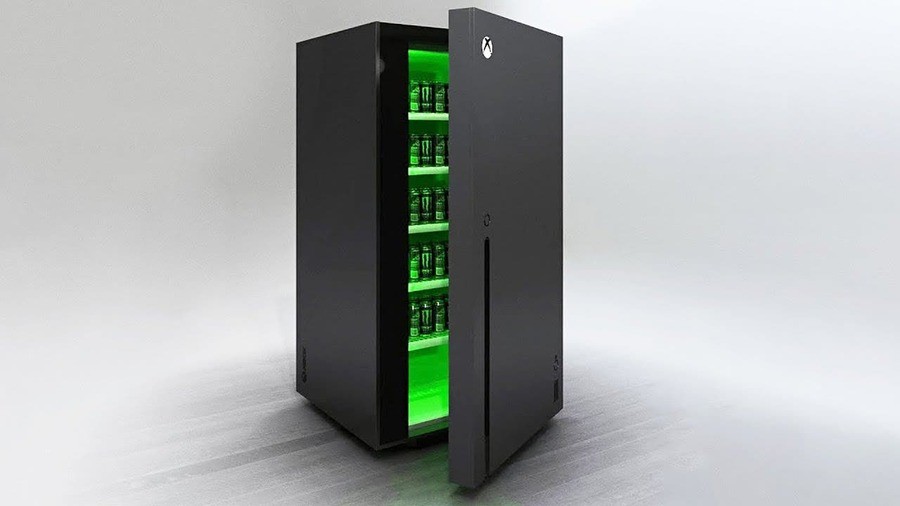 After winning a Twitter competition earlier this month, Xbox vowed to make the much meme'd Xbox Series X fridges a reality. That means in the future we could all be grabbing cans from our tiny fridges, or mistaking the actual console for one. It seems they're making good progress, as one Xbox exec has confirmed the fridges are in early development.
According to Xbox's Aaron Greenberg, the team got a look at the designs this week and sent back with a few notes. In Greenberg's words, they're making "progress", so it seems they're sticking to their word.
Up until now, fans have been able to grab one as part of multiple competitions, but now it seems they'll be more widely available for us to finally get our hands on. Let's hope they're a little easier to get than the actual console itself.
Will you be sporting an Xbox Series X fridge when they're available? Drop us a comment and let us know.
[source https]