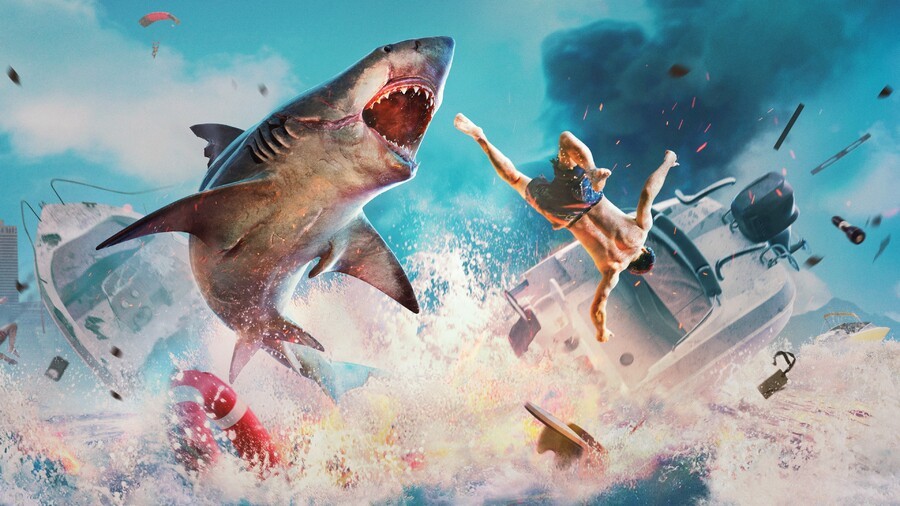 Woah! We've had an absolutely huge announcement, as a whopping 15 games have been announced to be coming to Xbox Game Pass between May 18-27. Including titles such as the indie breakout, Maneater.
Here's a list of what's on the way in the near future:
Don't forget that six other games will be leaving the service on May 31, including both Kingdom Hearts titles - so get in quick if you want to try out those games.
Happy with this selection? What are you looking forward to? Let us know down in the comments.
[source news.xbox.com]