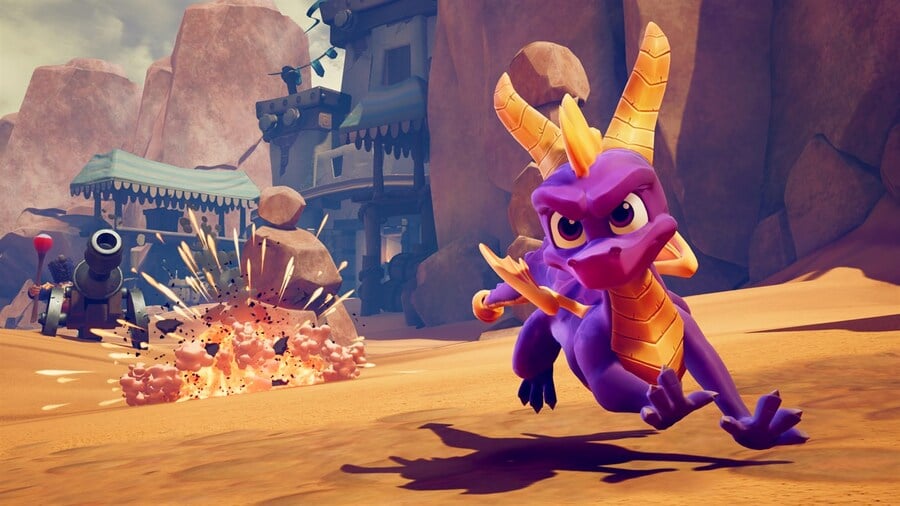 We're all well aware that Xbox Game Pass has been heavily supported by the vast majority of publishers in the games industry thus far, but one notable absentee has been Activision Blizzard. As of the time of writing, none of the company's titles are included as part of the service, which is absolutely a shame.
It's not exactly a surprise, of course. The publisher has been known in recent years for establishing exclusive deals with PlayStation - particularly for its Call of Duty franchise - and so it's very possible that some kind of agreement could be in the works preventing Activision from getting involved with Xbox Game Pass in any form.
And to be honest, Activision might not have any interest anyway. Games like Call of Duty sell by the bucket load, and Crash Bandicoot, Spyro and Tony Hawk don't really need much of a push. That said, Crash Bandicoot 4 supposedly hasn't sold all that well, and some of the classic Call of Duty games would surely be a good fit.
In any case, it doesn't look like the company is going to be embracing the Xbox Game Pass service anytime soon. The question is, will they ever get on board, or will Activision simply remain absent for the foreseeable future?
Do you think Activision will get on the Xbox Game Pass train eventually? Let us know down below.