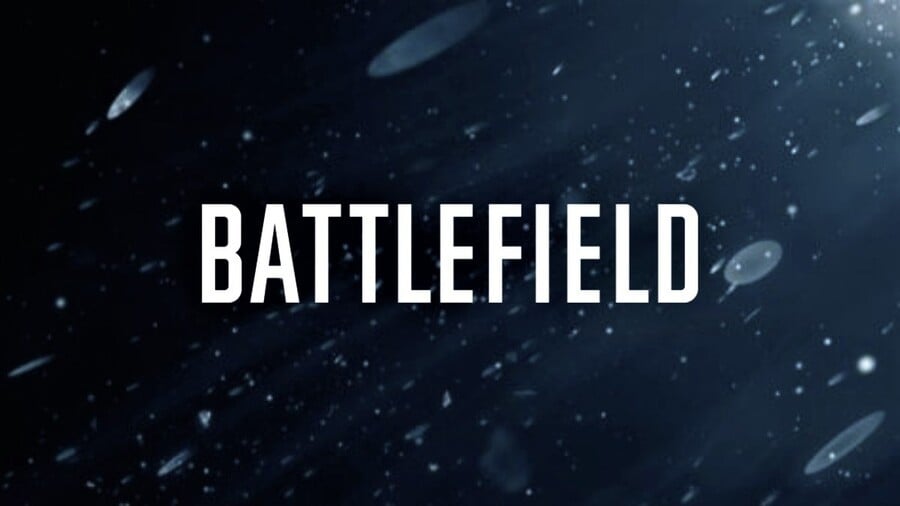 There have been a lot of details and supposed leaks floating around about the next entry in the Battlefield series recently, and it looks like we've just been treated to our first look at some screenshots.
Two grainy images have appeared online, and according to well-known Battlefield leaker Tom Henderson, they're the real deal. You can get a look at them below, along with some slightly higher quality edits of the original images:
Henderson says he believes the two images were likely captured via a Zoom call or something along those lines, hence the low quality. In any case, he's suggested that we're "not long away now" from the game's official reveal.
Just recently, EA told fans that Battlefield 6's unveiling would be taking place very soon, and the game "has everything we love about Battlefield – and takes all of it to the next level." It's believed the first trailer will arrive later this month.
What are your thoughts on these leaked screenshots? Let us know down in the comments below.
[source twitter.com]