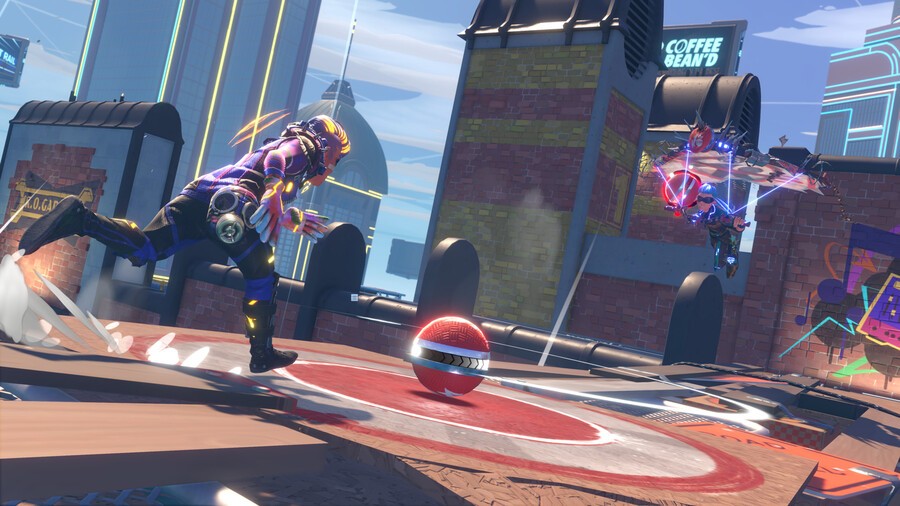 EA's Knockout City has been a much bigger hit than some of us might anticipated prior to release (we've been having a blast with it!), and Xbox Game Pass Ultimate members get the game included for 'free' with EA Play.
For everyone else though, the game previously offered a 10-day free trial, and has improved on that deal by making the game entirely free-to-play for everyone until they hit a level (or "Street Rank") of 25 from now on.
Obviously, this means if you're not an Xbox Game Pass Ultimate member then you can try the game for free for a period of time, and it's a great way to get your friends involved - they don't even need an Xbox Live Gold subscription to play.
Knockout City's first Season began this past Tuesday, featuring League Play, all-new playlists, a new location, Season 1 Crew Contracts and more, and EA announced at the time that the game had already surpassed 2 million players.
How are you finding Knockout City so far? Let us know down in the comments section below.