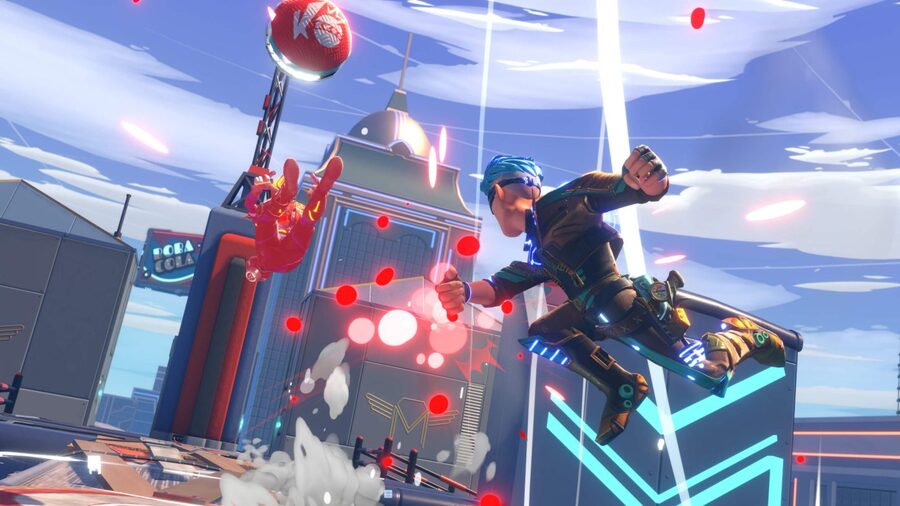 Knockout City had been confirmed to have a closed cross-play beta this weekend, but EA has decided to share a bit of good will this Easter and open it up to all players in all regions on Xbox Series X|S and Xbox One.
Running between April 2 - April 4, various playlists will be available during the timeframe to give players a taste of the various modes included at launch. Not only that, but anyone who plays the beta this weekend will receive exclusive items for the full game at launch on May 21.
There are no codes needed and pre-load is available on each platform now. You can get ahead of the competition by downloading the beta now from the Microsoft Store, ready for it to open up this weekend.
Seems like a good way to spend the holiday!
Will you be checking out Knockout City this weekend? Let us know in the comments below.
[source twitter.com]