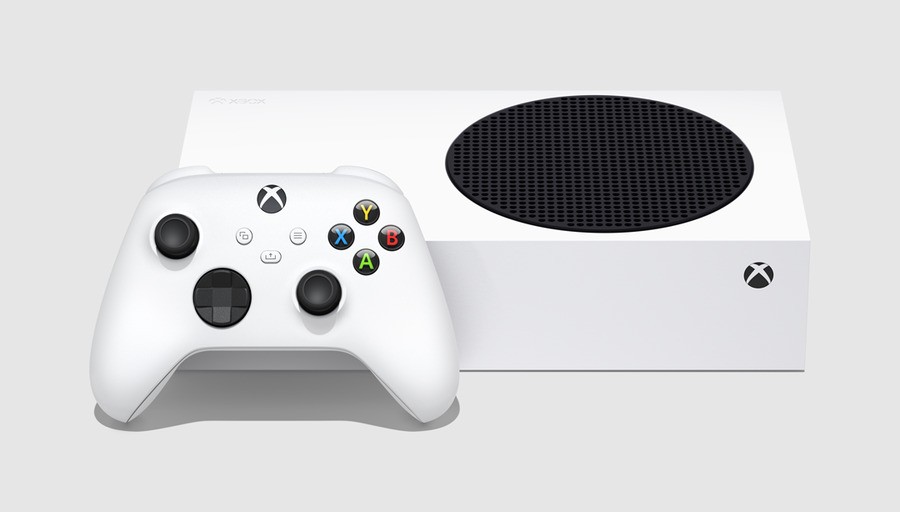 With the price point of the Xbox Series S being considerably lower than the Xbox Series X, it was only a matter of time before it started to gain momentum. It seems that's beginning to happen in India, following a solid March for Xbox.
According to IGN India, the publication spoke to many retailers in the country who all said the same thing - Xbox Series S was the biggest selling console of March 2021. There are a few reasons for this, one being the fact that the PS5 and even PS4 are considerably harder to get at moment - along with the Xbox Series X. But secondly, the gargantuan number of announcements coming from Xbox the past few months.
We've finally seen the Bethesda acquisition completed, huge day one additions to Xbox Game Pass such as Outriders, and the backwards compatibility program restart with FPS Boosts on numerous games. With such a strong start to the year, it's no wonder the console is doing well. Obviously there's no specific figure on sales, but IGN India noted that it's also affected online orders, as sites such as Amazon have consistently had the console in the top sellers list.
It'll be interesting to see how sales continue once consoles become more widely available. Some retailers mentioned how explaining Xbox Game Pass to customers swayed them into a sale, when originally they came in for other consoles such as a PS4. It just goes to show the powerful effect the service has, and we can only imagine it will get stronger from here.
Happy to see the increase in sales in India? Let us know in the comments below.
[source in.ign.com]