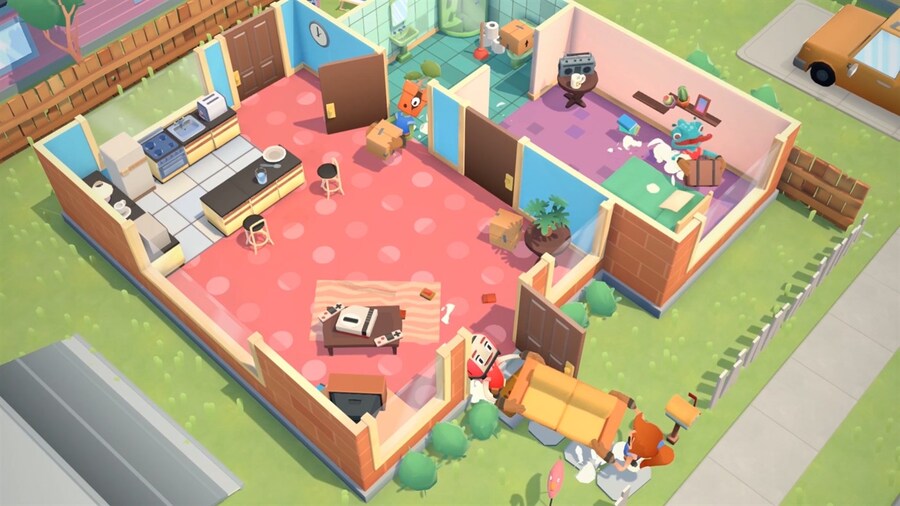 In case you'd forgotten, today marks the removal of six more games from the Xbox Game Pass library including Moving Out and Levelhead, with a bunch of old EA Sports FIFA games also leaving EA Play next week on May 6.
Here are the six games set to leave before the end of the day on Game Pass:
As always, Xbox Game Pass members can get a discount of 20% on these titles before they're removed, and we're expecting Microsoft to officially unveil the next batch of Game Pass additions for early May very soon.
Which of these are you sad to be losing? Let us know down in the comments below.