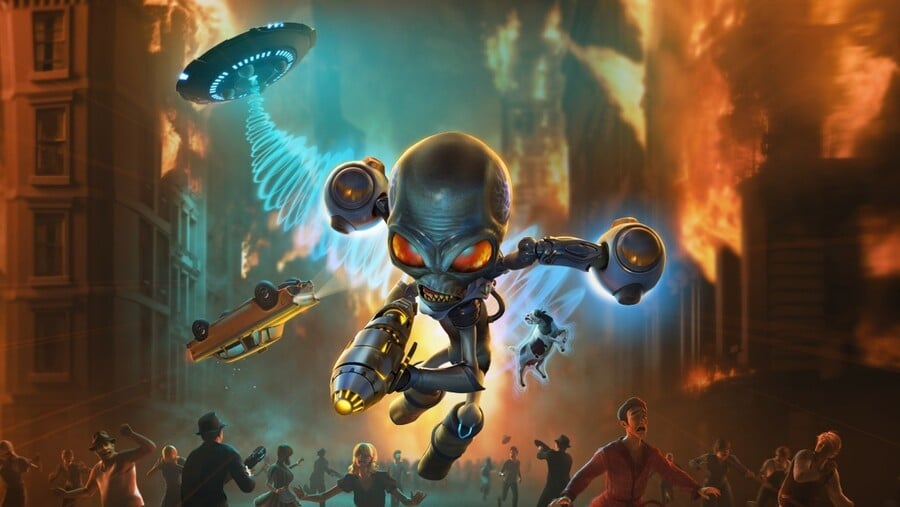 The latest batch of Xbox Game Pass titles has arrived! Microsoft has today unveiled another five games coming to the service soon, including the previously announced Second Extinction and the Destroy All Humans! remake.
Here's a list of what's on the way in the near future:
In addition to the new titles, six games will also be leaving Xbox Game Pass on April 30th including Moving Out.
Happy with this selection? What are you looking forward to? Let us know down in the comments.