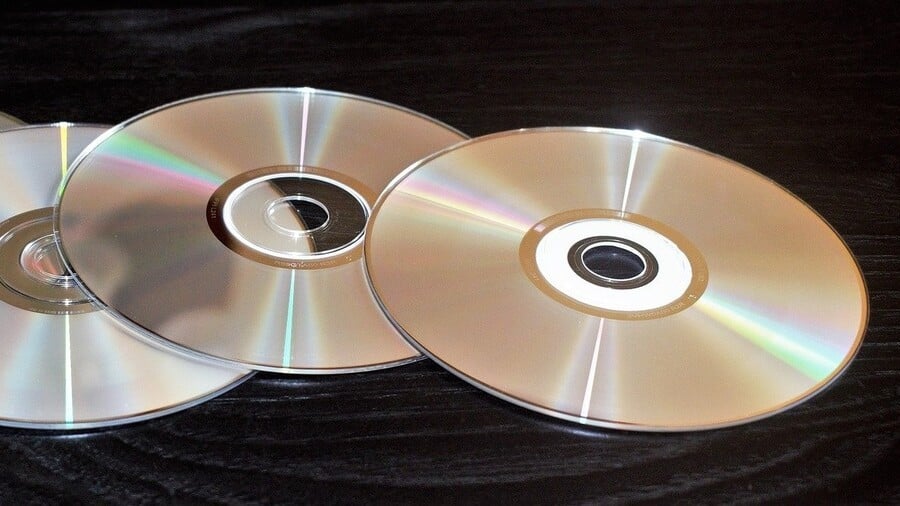 Had any issues watching DVDs on your Xbox Series X? Reports of this have been low, but nevertheless they exist, and a specific issue makes watching select DVDs impossible at the moment because of a bug.
As reported by multiple Twitter users, this problem sees the picture turning green and glitching out when trying to watch certain content, and supposedly the same issue isn't present on Xbox One consoles.
There have only been a few comments along these lines as far as we can see, but nevertheless Xbox director of program management Jason Ronald reached out, telling the affected users that the issue is being investigated.
So, if you've been having any problems watching certain DVDs, you're not alone! Microsoft is definitely now aware of it, and we're assuming it'll be fixed in a coming update. Fingers crossed it's not too difficult to rectify.
Have you run into any issues with DVDs on Xbox Series X? How about Blu-Rays? Let us know below.