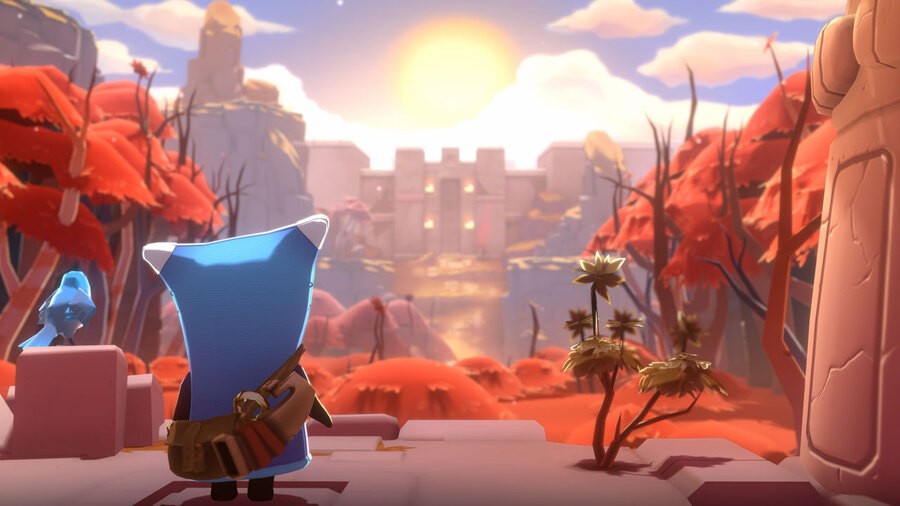 Hello Games' The Last Campfire has been very well received by fans since its launch back in August last year, and now the game has surprisingly dropped a new update on us containing a bunch of cool content.
New features include "20% more puzzles", "improved controller support" and performance improvements across all platforms the game is available on, which reportedly even includes a higher frame rate cap.
In response to the update, Hello Games' Sean Murray dropped a message telling fans that the team was "delighted" with the reaction to the game, and "people have really seemed to connect with Ember and their journey."
If you want to pick up The Last Campfire for yourself, it's currently included as part of the Xbox Spring Sale on the Microsoft Store at a discount of 30%, bringing it down to £8.39 in the UK and $10.49 in the US.
Have you played The Last Campfire? Let us know down in the comments section below.