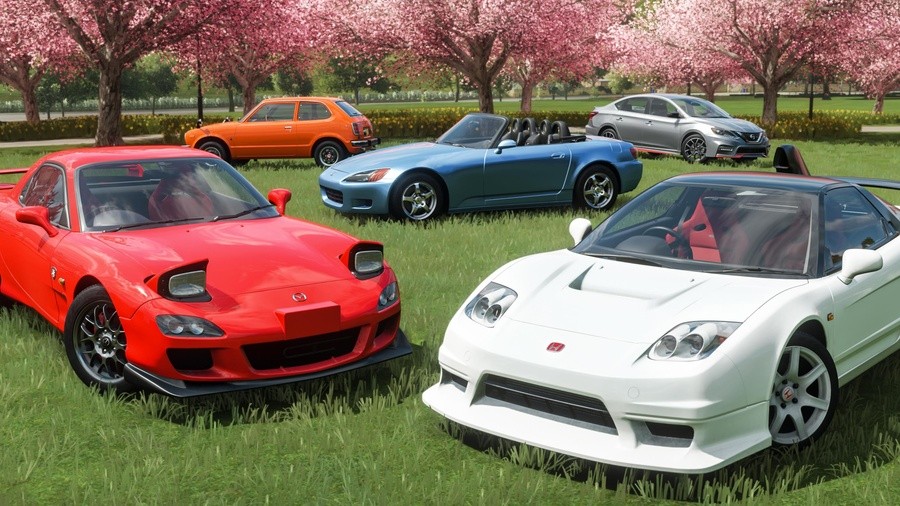 There have been ongoing rumours for a while now that the next entry in the Forza Horizon series will show up before the next mainline Forza Motorsport game, at some point this year.
Now, to add to this, VentureBeat's Jeff Grubb and Xbox insider Klobrille, have both mentioned how fifth entry won't be set in Japan. Yes, we're sorry to say, but despite ongoing fan requests - this dream street racing location apparently won't be featured this time around, either.
While no details have been shared about where this open-world racing series will go next, Klobrille said via ResetEra, how they "might have an idea" about the next location. It's also noted by both of the above-mentioned insiders that they still think the fifth entry will show up at some point this year.
While we're yet to see any official signs of a new Forza Horizon game launching this year, we do now know, as of yesterday - that playtest invites for the next Forza Motorsport entry are starting to be sent out.
Where do you think Forza Horizon will go next? Can you see it arriving this year? Leave a comment down below.
[source twitter.com]