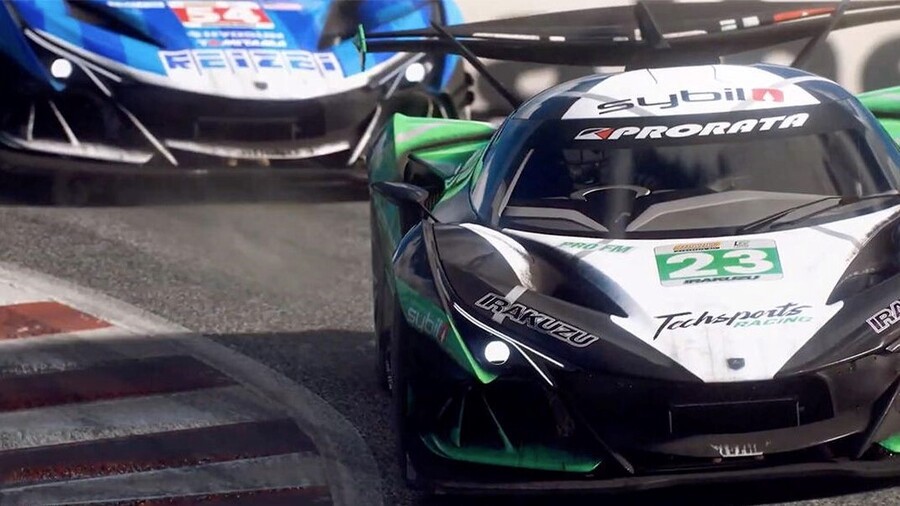 Earlier this month we got word that the upcoming Forza Motorsport would be getting a variety of free playtests. The reason is to approach a new method to development, and allow fans to shape the game ahead of launch. It's now been confirmed that the first batch of invitations have gone out, with more expected over time.
The exact number is unclear, as is what part of the game players will be testing, but opening this up to players marks a "new phase" of the game's development, according to its creative director, Chris Esaki. To have the opportunity to gain access, fans need to be subscribed to the Forza Panel, and as the number of playtest invites will be "expanding as development progresses", you probably won't want to miss out.
We still have no idea when the game will be releasing, but hopefully we'll hear something new at E3. There are also strong rumours going round that Forza Horizon 5 could be releasing at the end of the year, so if they're true, seems like there's a lot for Forza fans to be excited for in 2021.
Are you signing up for the Forza Panel? Let us know in the comments below.
[source twitter.com]