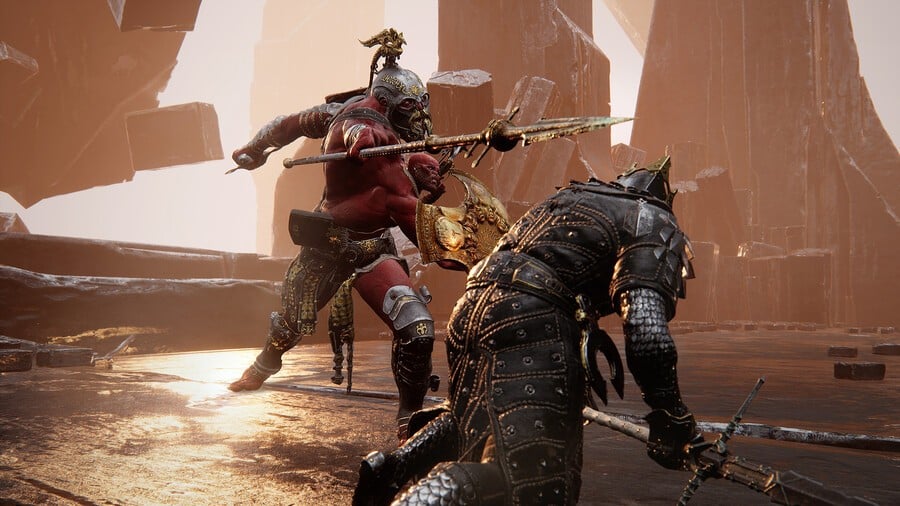 Mortal Shell got a next-gen enhancement last month, but the Xbox Series S version was still capped at 30FPS. Fans have been calling out for a 60FPS mode on the system, and now their voices have been heard, as developer Cold Symmetry has added it to the game.
The latest update introduces the ability to play the game at 60FPS at 1080p, but still retains the option to run at 4K with 30FPS if fans wish to. It's a game that demands quick reflexes for its brutal combat, so this is a welcome addition.
Those on Xbox Series X can already play the game at 60FPS with 4K resolution and ultra high-quality textures. Mortal Shell flew under the radar last year, but is absolutely worth your time - especially if you're a fan of the Dark Souls genre.
Will you be checking out Mortal Shell's update on Xbox Series S? Let us know in the comments below.
[source https]