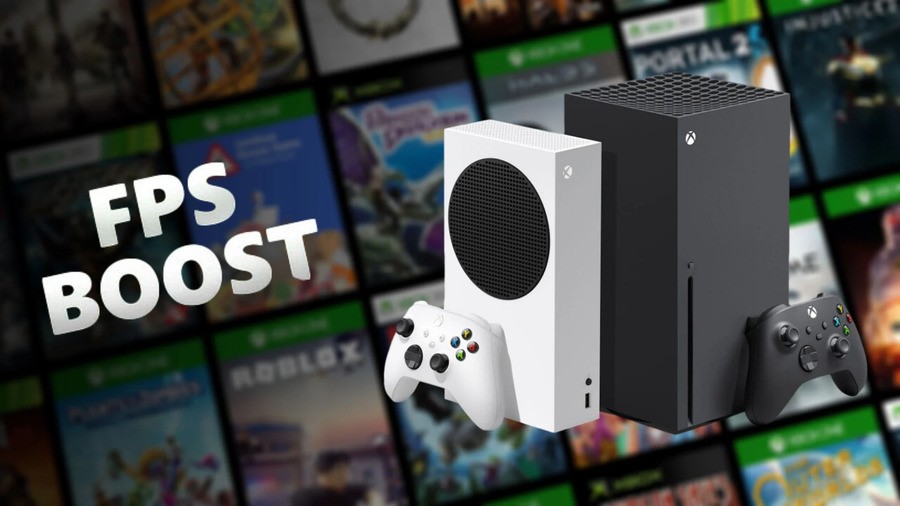 Ready for the next set of FPS Boosts for Xbox Series X and Xbox Series S? We haven't seen any additions since five Bethesda games were highlighted back in mid-March, but it looks like the next batch will be with us imminently.
This is according to Xbox director of program management Jason Ronald, who was asked earlier today about when the next set of titles would get the treatment, giving just a very simple, one word answer:
In case you've forgotten, the FPS Boost program allows Microsoft to enhance the frame rates on Xbox One games without requiring assistance from the developer, although it isn't suitable for every game in the library.
So far, ten games have received an FPS Boost including the likes of Far Cry 4, Watch Dogs 2, The Elder Scrolls V: Skyrim and Fallout 4, and you better believe we've got some pretty long wishlists here at Pure Xbox towers!
What do you want to see added to the FPS Boost program next on Xbox Series X & S? Tell us down below.
[source https]