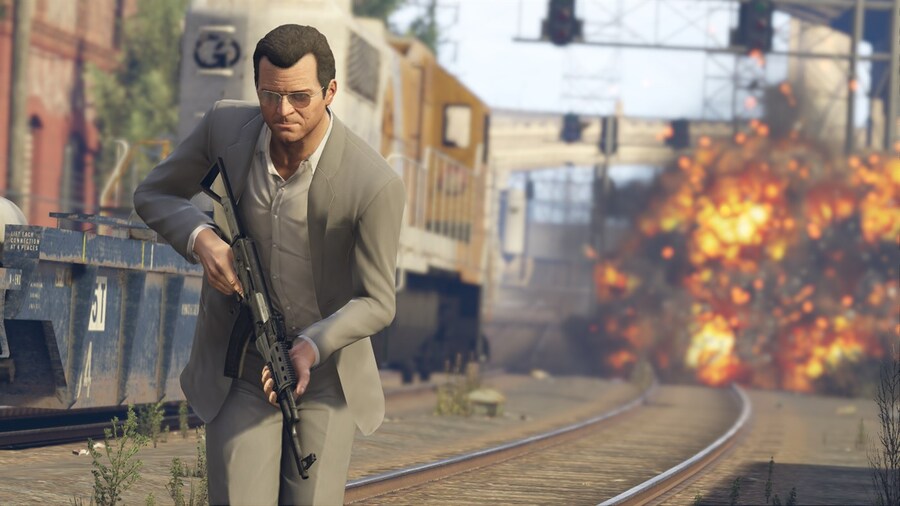 It's Xbox Game Pass time! We've got another four games joining the service today, although only two of them are being newly added to console, while the other two Disney games are making their Xbox Cloud Gaming debuts.
Here are the new games you can download with Xbox Game Pass today:
Disneyland Adventures allows children and Disney fans of all ages to explore Disneyland park in 4K Ultra HD and HDR, enjoy immersive adventures based on 18 popular attractions, engage in 100 challenging quests, and interact with 35 beloved Disney characters. Disneyland Adventures is your ticket to the magical world of Disneyland right in your living room.
When a young street hustler, a retired bank robber and a terrifying psychopath find themselves entangled with some of the most frightening and deranged elements of the criminal underworld, the U.S. government and the entertainment industry, they must pull off a series of dangerous heists to survive in a ruthless city in which they can trust nobody, least of all each other.
"Rush: A Disney•Pixar Adventure," invites families and fans of all ages to experience the worlds of six beloved Disney•Pixar films like never before. Play cooperatively and team up with characters from "The Incredibles," "Ratatouille," "Up," "Cars", "Toy Story", and "Finding Dory" or a friend to solve puzzles and uncover hidden secrets all remastered in 4K Ultra HD and HDR.
Hitler's hordes are back for more in this spine-chilling shooter from the makers of Sniper Elite 4! Abominable occult enemies, epic weapons and a harrowing new campaign for 1-4 players await in 1940s Europe, as you fight to save humankind from undead Armageddon!
Interested in any of these new Xbox Game Pass titles? Let us know in the comments.