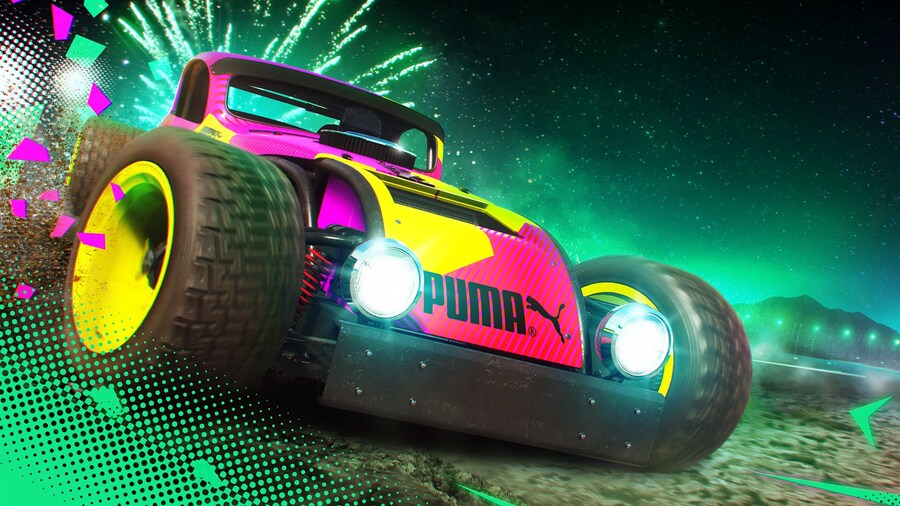 Codemasters has unleashed a new Uproar Content Pack for Dirt 5, which delivers new cars, career events, customisation options and more for £9.99 (or £8.99 for Xbox Game Pass members). Additionally, Amplified Edition or Year One Upgrade owners can download it for free.
The pack brings across four cars from the severely underrated DiRT: Showdown, along with 25 new career events, new sponsors, liveries, and customisation options. On top of the paid content, a free update has also been dropped, introducing night time options to Playgrounds, private lobbies, new liveries, and a host of technical improvements.
Dirt 5 is available now via Xbox Game Pass and is a fantastic little racer, especially if you own an Xbox Series X|S. It utilises both consoles really well with beautiful frame rates and visuals. If you've got a next-gen system and haven't checked it out, Xbox Game Pass is a perfect excuse to give it a go.
Going to pick up the Uproar Content Pack? Let us know in the comments below.
[source https]