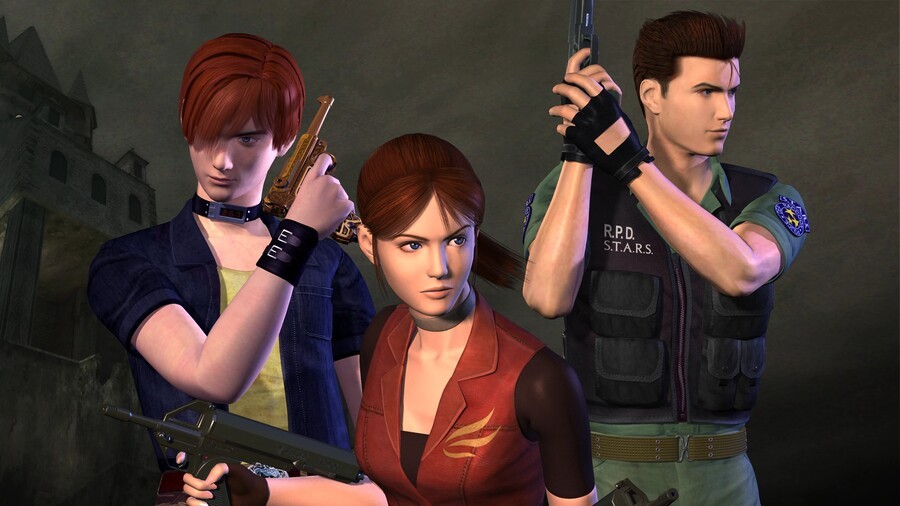 This week's selection of Xbox Deals is now live, and as usual, we've got another sizeable selection of original Xbox and Xbox 360 classics to take advantage of, spanning various sales including a Resident Evil Franchise Sale!
Below, we've included every single Xbox 360 and original Xbox game available over the next week, but be warned that around some of them aren't backwards compatible with Xbox One and Xbox Series consoles.
In regards to the Resident Evil games, the Xbox One versions are on sale separately this week.
The following deals will expire at 11:00 AM BST on Tuesday, April 27th.
Will you be picking up any Xbox classics this week? Let us know down below.