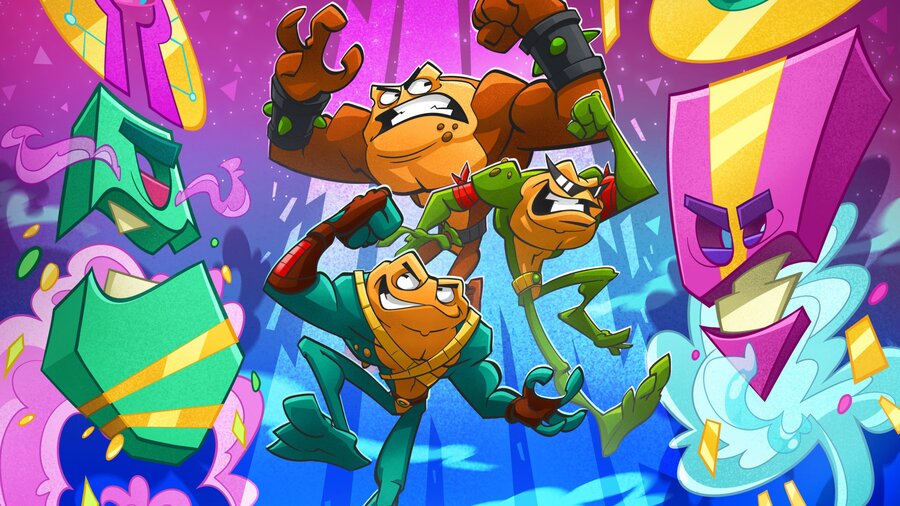 Dlala Studios developed the excellent Battletoads for Xbox Game Studios last year, and now the company appears to be working on its next title, which will reportedly be based on an established IP.
The studio, which was responsible for bringing Rare's loveable characters back to life last year, has published some job listings on its site - a few of which highlight some key details. According to a couple of the listings, the successful candidate will be working on an "exciting new project", which is also said to be a "much-loved established IP."
And that's all we know so far, but it certainly gets the speculation rolling on what it could be. Is it another Battletoads game? Or is Dlala Studios working on reviving another long-running IP? And of course, will the next title be Microsoft backed? The studio has a history with companies such as Disney, so we guess anything is possible.
What would you like to see Dlala Studios work on next? Let us know in the comments below.
[source dlalastudios.com]