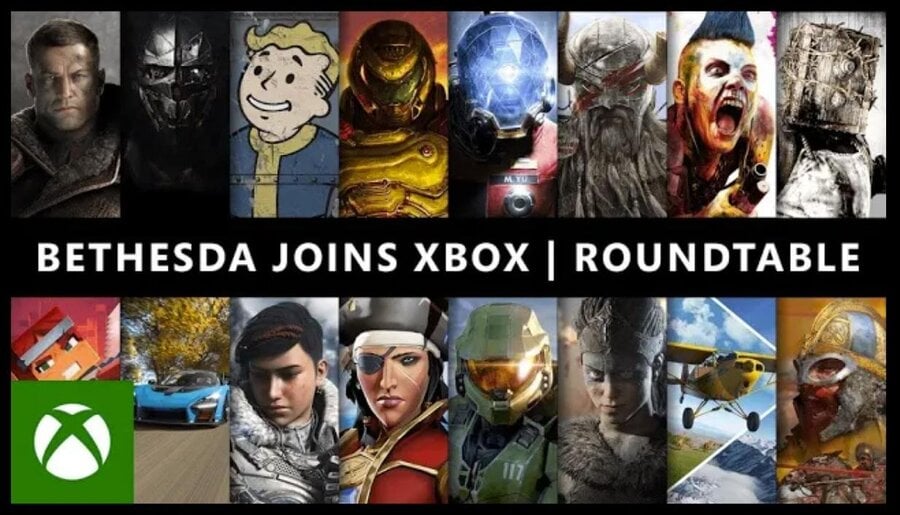 Update: Come and join us! You can watch the roundtable with us now at Pure Xbox.
---
Original story: Microsoft has announced that it will be hosting a special Bethesda roundtable presentation on YouTube later today, set to take place at 10AM PST (6PM UK time). The event will not be focused on news or reveals.
Here's what Xbox's Aaron Greenberg had to say about it:
"Join us this morning at 10am PST for a roundtable conversation between team members of Xbox & Bethesda. Note, this is NOT FOCUSED ON NEWS/REVEALS, but a great chance to learn more about the teams & people at Bethesda."
We're also anticipating we'll find out more news about the Bethesda Xbox Game Pass titles set to arrive on the service tomorrow, although this might occur separately to the roundtable presentation.
We'll be hosting the roundtable for you to watch here at Pure Xbox later today, so rest assured you won't miss anything by sticking with us. We'll also open up the live chat so you can get involved in the discussion!
Will you be tuning into this later today? Let us know down in the comments below.