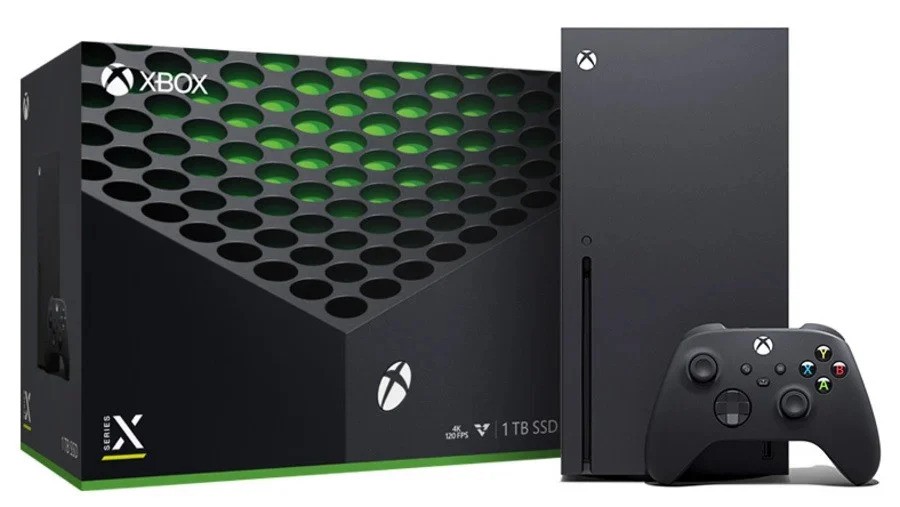 We've got some more restock news to share! As highlighted by Wario64 on Twitter, Walmart will have the Xbox Series X back in stock again this afternoon at 2:30PM ET, along with the Xbox Series S.
Be sure to head over to the Walmart website at exactly that time to try and get one.
Best of luck getting one, and let us know in the comments if you were successful!