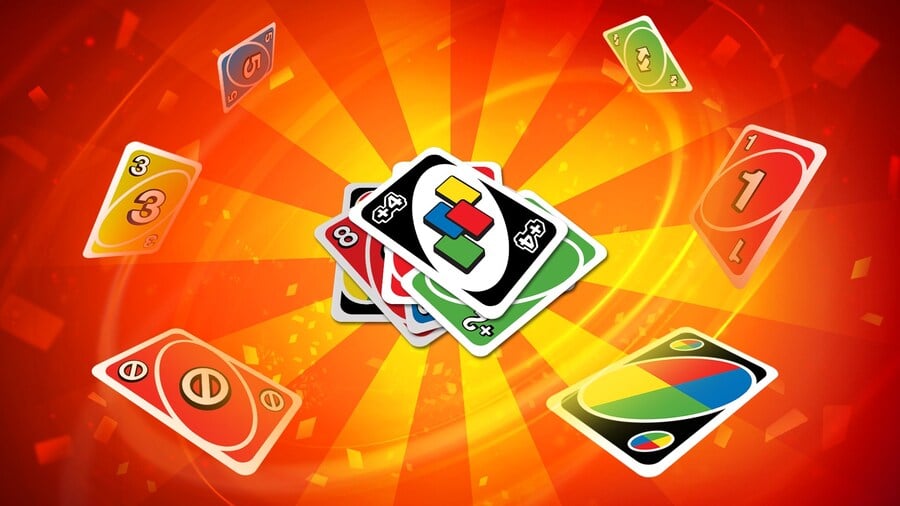 Many users are reporting being hit with severe crashing issues regarding Uno on the Xbox Series X and Xbox Series S, which Ubisoft has now said it is looking into.
The issue has been plaguing players for what seems like months, as numerous Reddit threads have cropped up with users claiming the game is unplayable due to constant freezes and crashes. One player also tweeted Ubisoft Support about the problems, who replied to say they are "currently investigating this issue".
It's worth noting issues surrounding Uno have seemingly plagued the game since it's launch in 2016, and don't seem to be tied to the console, but rather player's accounts (as suggested in the tweet above).
We've had first hand experience of the problem, which has rendered the game unplayable on Xbox One, Xbox One X, and Xbox Series X. Some Reddit users have noted a workaround is available by using an alternate account, but it doesn't look like there's anything to make your main one work.
It's a strange issue, but hopefully with the increased number of bug reports, Ubisoft will finally look to rectify these issues permanently.
Have you been hit by the Uno technical issues on Xbox? Let us know in the comments below.
[source twitter.com]