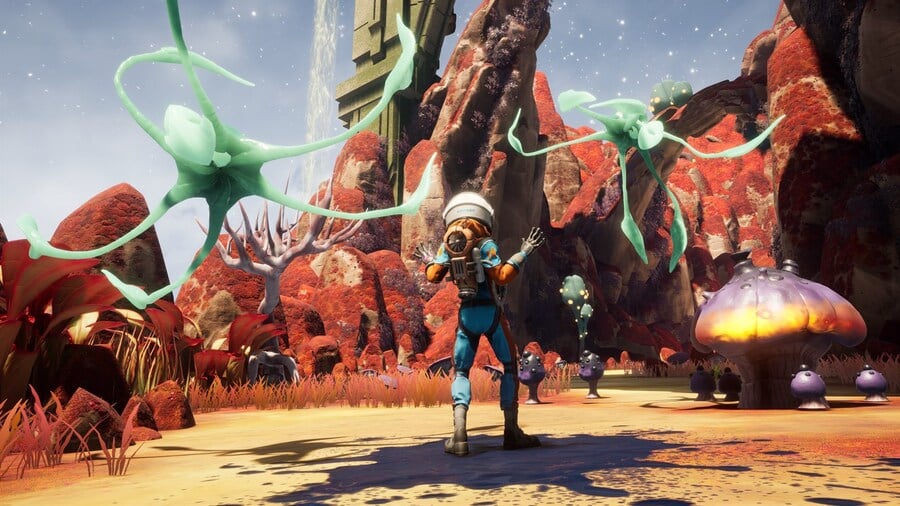 In case you'd forgotten, today marks the removal of a few more games from the Xbox Game Pass library. Fortunately it's only a small selection, but we are losing a few gems including the excellent Journey to the Savage Planet.
Here's the complete list of games set to leave over the next 24 hours:
As always, Xbox Game Pass members can get a discount of 20% on (most of) these titles before they're removed, and we're expecting Microsoft to officially unveil the next batch of Game Pass additions for April pretty soon.
Which of these are you sad to be losing? Let us know down in the comments. below.