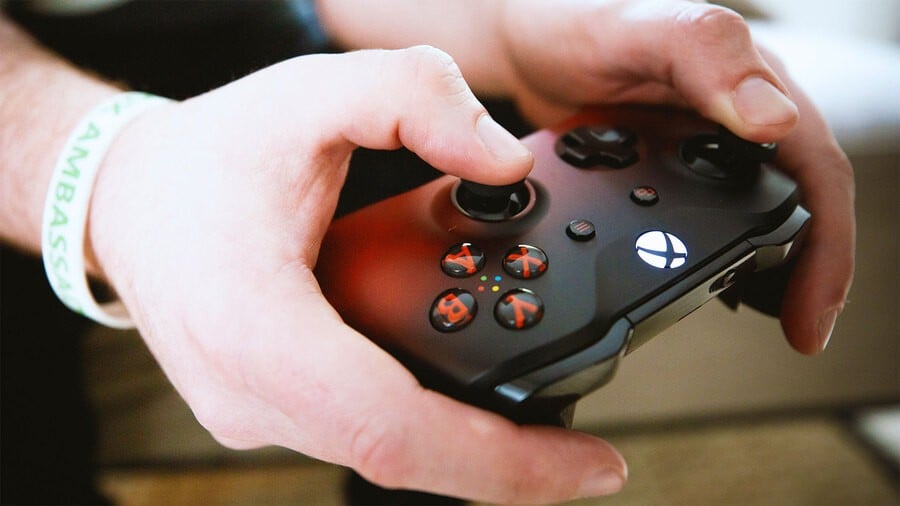 Team Xbox is asking for feedback from d/Deaf gamers in a survey, aiming to use the results for further studies.
Anna Waismeyer, an accessibility user researcher at Xbox, has taken to Twitter asking d/Deaf gamers if they would take part in a survey for The Xbox Research Accessibility Team. The survey enquires into what consoles d/Deaf users play and what sort of games are played. It's said the results are to ensure Microsoft "can better understand [its] players and their gaming experiences", and the results will help "continue improving the products [it] creates".
Waismeyer also suggested in a reply that while this survey is focused on d/Deaf gamers, Xbox will continue to push out other questionnaires with a wider focus. This comes shortly after Microsoft announced a new programme in which developers can submit their games to be tested by members of the Gaming & Disability Community.
Are you happy with how Microsoft approaches accessibility in gaming? Let us know in the comments below.
[source https]