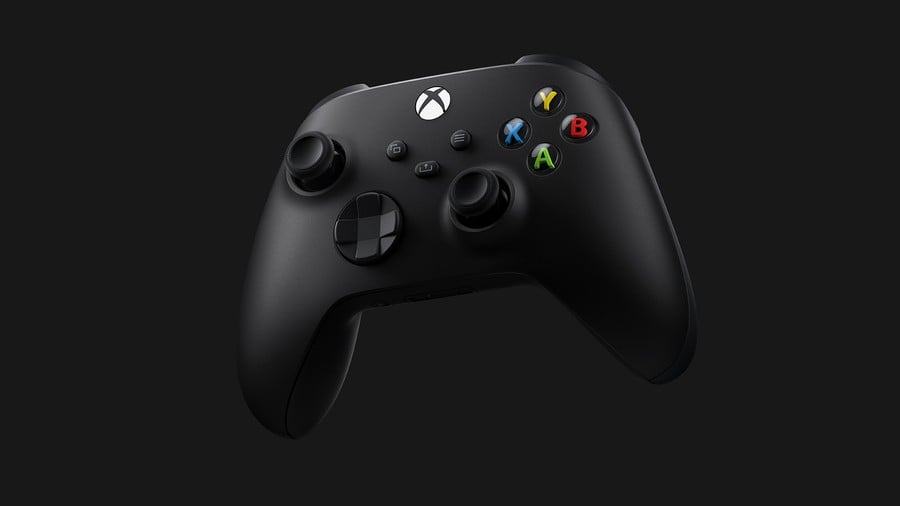 The official March 2021 Xbox update rolled out to all users yesterday, and while this particular area wasn't mentioned in the update notes, Xbox's Jason Ronald has confirmed it also fixes "many" controller disconnect issues.
The Xbox Series X director of project management confirmed this on social media:
"Lots of Xbox news this week, but in case you missed it we released our March Xbox System Update yesterday. In addition to the new features, this release also fixes many of the controller disconnects players have reported. Keep the feedback coming."
Xbox fans have been reporting issues specifically with the new Xbox Series X controllers in which they connect and disconnect randomly, but with any luck this should now start to become a thing of the past.
Microsoft did recently confirm that it's actively working on another issue relating to "unresponsive" controllers as well, but it looks like it might be a little bit longer until we get a proper resolution for that problem.
Have you noticed any improvements to your controllers following the latest update? Tell us below.
[source twitter.com]