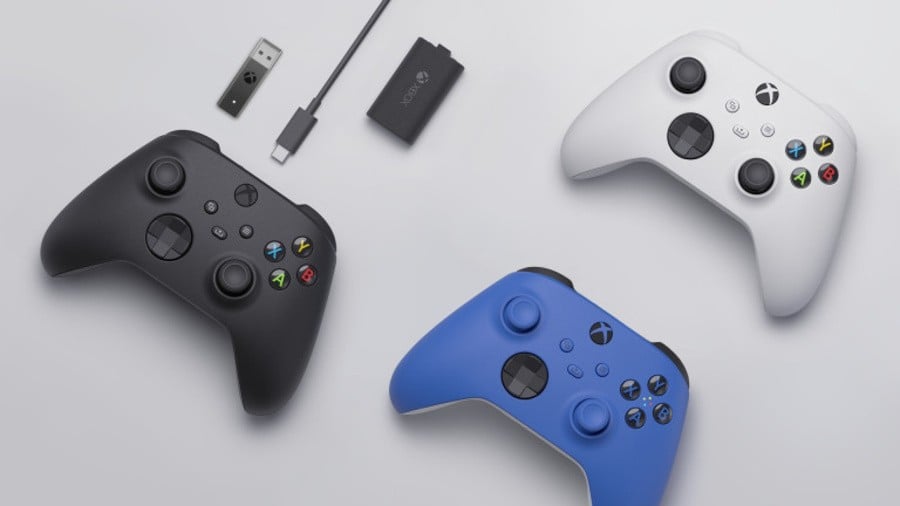 We've all been there - you're at a pivotal moment in a game and then suddenly your controller is disconnected.
With this in mind, some Xbox users are reporting connection issues when playing certain titles with the new Xbox Series X controller. Here's the original post on Microsoft's help forum, by user PanayiotisIoannou:
"I recently bought an XBOX Series X controller to use on my XBOX One. All games that are for XBOX One work normally. When i load Assassins Creed Valhalla though the controller keeps connecting and disconnecting on its own. So for example, within 10 seconds it connects and disconnects about 5 times which makes the game unplayable."
Noticeably, it's mentioned how they're using an XSX controller with an Xbox One. Other users have reported similar but also different combinations and there's also video footage circulating of people having problems on the Xbox Series X:
Whatever is going on, the good news is Microsoft is aware of the problem and plans to resolve it in a future update. Here's the full statement a company spokesperson provided to The Verge:
"We are aware some players may be experiencing disconnects with their new Xbox Wireless Controllers and our teams are actively working on a solution to be included in a future update."
It's unknown at this point in time just how widespread the issue is, but the help thread on the Microsoft forum is now more than 40 pages.
For anyone who thinks they might be experiencing this same issue on Windows over Bluetooth, there's apparently an update out now that may resolve it.
Have you experienced any connection issues with your own XSX controllers? Tell us down below.
[source theverge.com]