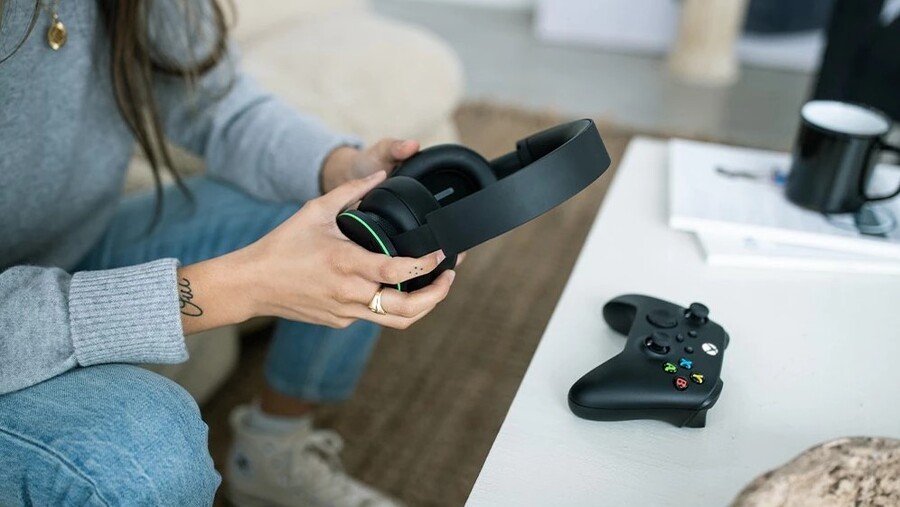 The all-new Xbox Wireless Headset was officially unveiled back in mid-February and quickly sold out on the Microsoft Store due to its popularity, and now Team Xbox wants to know what else you'd like to see in the future.
Taking to Twitter, the senior director of Xbox's hardware business strategy, James Hunter, put out an open call for requests from fans about any "products" they'd like to see be created by the Xbox team.
As you'd expect, this attracted a lot of attention on the platform yesterday, with fans suggesting everything from a media remote with built-in app buttons, to an official docking station for Xbox controllers.
Obviously the best way to get your feedback to James in this case is to reply to him directly on Twitter, but we'd also like to know which products you'd like to see Xbox bring to market in the future down in the comments.
Got any suggestions for new products? Let us know your wishlists below!