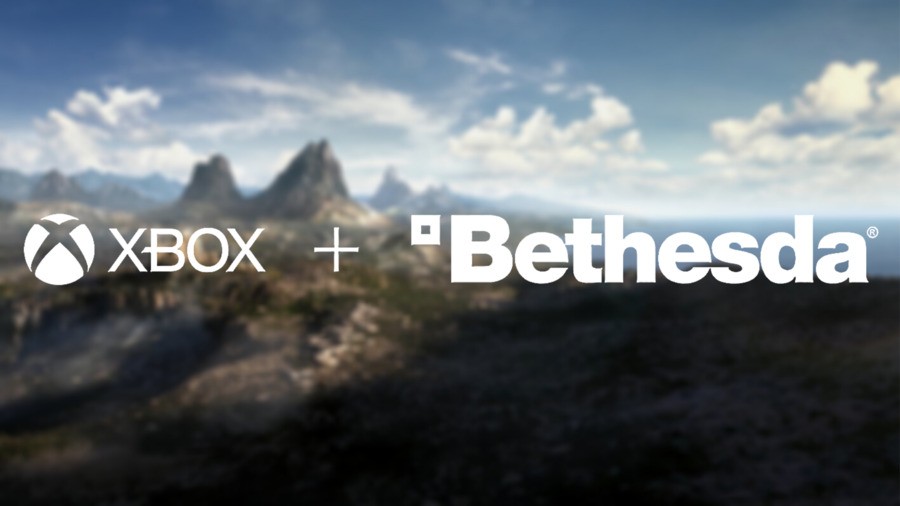 So, unless you've been living under a rock, today's biggest story is that Microsoft has finally acquired Bethesda. It's been a long time coming, but we're glad to finally have official confirmation that the deal is complete.
And with such a deal, some questions are starting to get answered - albeit in vague ways. The biggest one on the agenda is whether future games will be exclusive to Xbox systems going forward, or whether they'll be distributed multi-platform. We kind of got a half answer on that front.
The answer is in fact "some", which still begs the question as to which ones.
It's not like Bethesda has a quiet slate of games approaching. In fact, it's probably facing one of its biggest lineups to date. Starfield, a new Indiana Jones game, and of course, The Elder Scrolls VI - it's a big selection, all of which now face potentially being Xbox exclusives going forward. Obviously for Xbox gamers such as ourselves, this is a big win, but what about everyone else?
The gaming industry feels like it's playing a massive game of Monopoly right now, and Microsoft is winning with the blues, greens, and pinks all taken up on the board; all it needs is to start adding houses and hotels to build up the rent. In this case, those would be in the form of exclusive games which will undoubtedly soak up a huge player base.
It's going to be exciting to watch, and healthy competition between companies is always good, but is absorbing third party studios and making exclusives too much? And what games will Bethesda cook up that are only available on Xbox? Let us know your thoughts on it all in the comments and polls below.