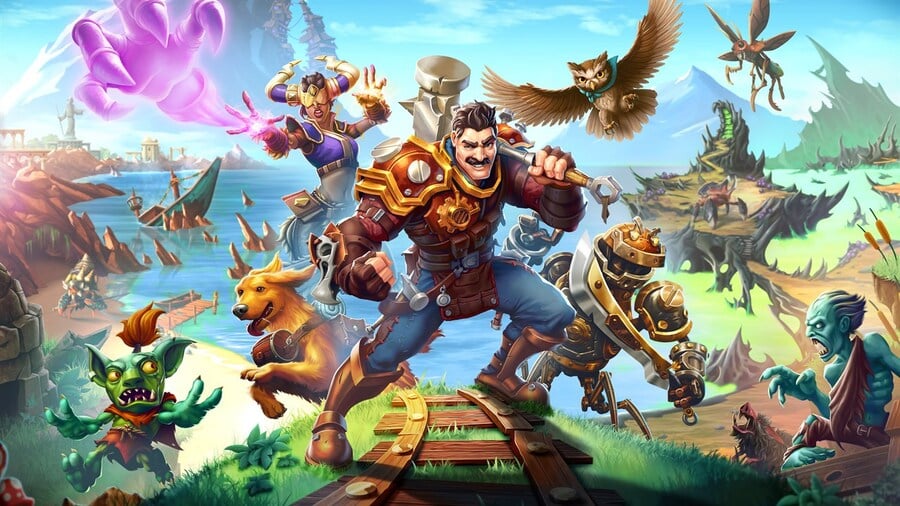 Zynga, the company behind many online and mobile games, has acquired Torchlight 3 developer, Echtra Games.
According to a report by GamesIndustry.biz, details of the deal have not been announced, but Zynga CEO, Frank Gibeau, has said the plan is to bring more games across from mobile to consoles and PC in the future.
"This acquisition will be instrumental in growing our iconic licenses and brands from mobile to PCs and consoles, while helping to further expand Zynga's total addressable market."
The acquisition seems to be fairly positive news for Echtra Games, as a spokesperson reportedly told the publication it has no plans to force any layoffs as a result of the merger. In fact, Echtra is planning work together with another studio by the name of NaturalMotion, on "a new, yet to be announced RPG for cross-platform play."
It'll be interesting to see what IPs make the jump from mobile to consoles and PC in the future. But it seems the companies are already hard at work on bringing some new titles our way.
Are you happy about the deal between Zynga and Echtra Games? Let us know in the comments below.
[source gamesindustry.biz]