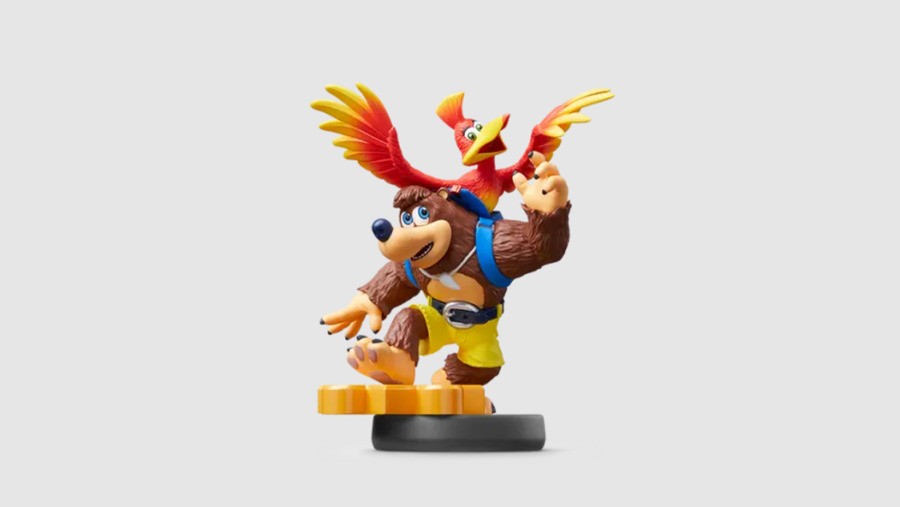 Well, here's something you don't see every day - the Rare and Microsoft-owned character Banjo-Kazooie has just been released as an amiibo for Nintendo's all-star brawler, Super Smash Bros. Ultimate.
Banjo & Kazooie originally made their debut in Smash Bros. Ultimate in September 2019, as part of Fighter Pass Vol. 1. To this day, it's still perhaps one of the most surprising character reveals in the series' history.
Unbelievably, this won't be the last Microsoft amiibo we see. As you might recall, Steve and Alex from Mojang's Minecraft made their debut in Smash Bros. Ultimate late last year, as part of Fighters Pass Vol. 2.
Smash Bros. director Masahiro Sakurai previously said Steve will be a lot "easier" to produce due to his blocky design. While we wait on this one, tell us if you'll be adding the Banjo & Kazooie amiibo to your Rare shrine.
[source nintendo.com]